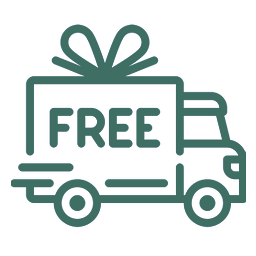 Free shipping on orders $75 and up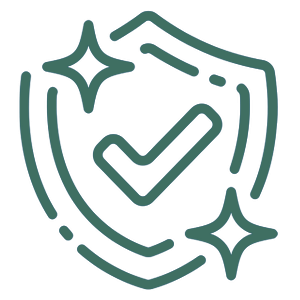 90 DAY WARRANTY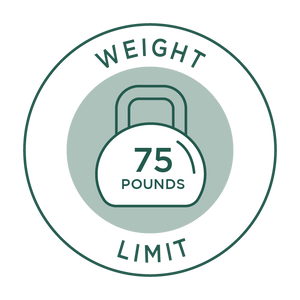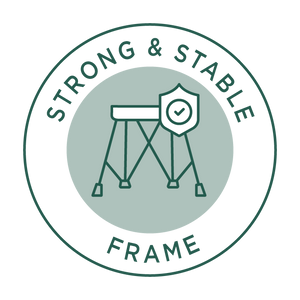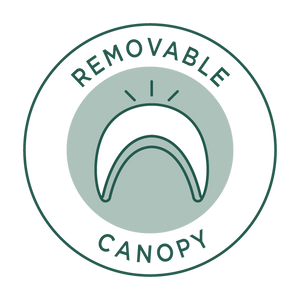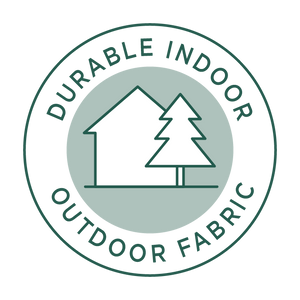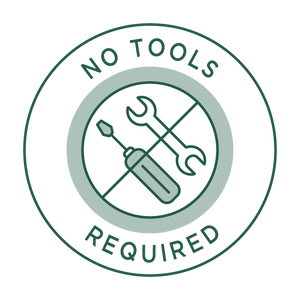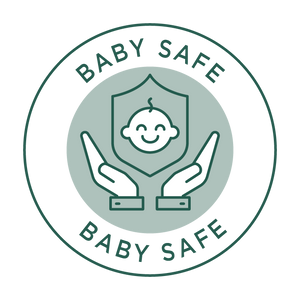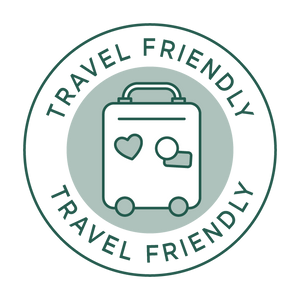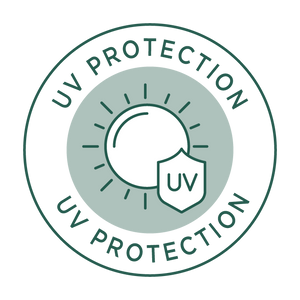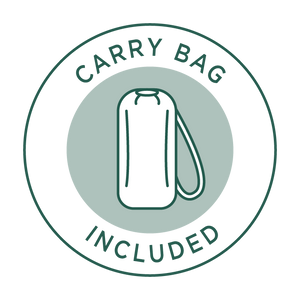 Go With Me® Venture Deluxe Portable Chair - Pink FAQs
How tall does my child need to be to use the "stand and play" stage?
Does the sun canopy have UV protection?
Is the position of the sun canopy adjustable to shield the sun?
Does the harness work on bigger kids?
Here's what others have had to say:
Perfect outdoor chair!
"We absolutely love this portable chair! It is perfect for all of our outdoor needs! We go to lots of kids sporting events and camping and this is perfect for both!! Such a high weight limit we can use these for years to come!"
I wish I would have had this for my other kids!
"The Baby Delight Go With Me Venture Deluxe portable chair is light, compact, and versitile. The best part is, it can grow with your baby! It has three stages you can use as your baby gets bigger. The tray and canopy are nice additions and make life so much easier for mom and dad. The fabric is fade resistant and stain resistant, and as babies can be messy, you can use it and wash it every day and it will still look good as new in 6 months. The baby loves it, too, which is important. He loves getting in it, and it has a 5 point harness so he feels secure and I know he's safe, too. I wish I would have had this when my other kids were babies. It comes with a carrying bag and it's easy to pack up and take along whereever we go. I would highly recommend taking the time to look into this portable chair. This is a high quality baby chair that has been brilliantly designed by a trusted brand. My wife has been raving about it to all of her friends, and we get tons of compliments when we take it out with us. This is a must have for any parent with a small baby, and it can be used until the baby is a toddler weighing up to 75 pounds!"
Lightweight and Portable
"Go With Me Venture Deluxe Portable Chair materials are high quality. The chair is super light weight and portable, harness buckles and unbuckles easily, comes with shade and has a tray for food or toys. It looks like the chair will last. The fact that you can have baby sit or stand is a great bonus. I highly recommend this chair."