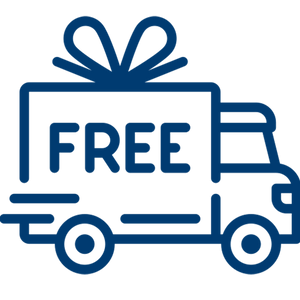 Free shipping on orders
$75 and up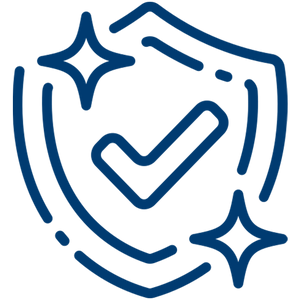 90 DAY WARRANTY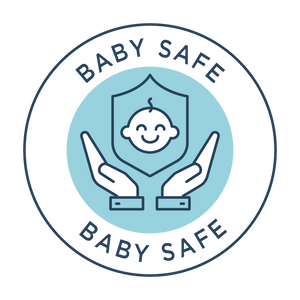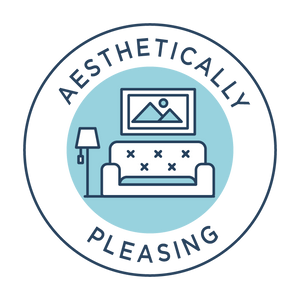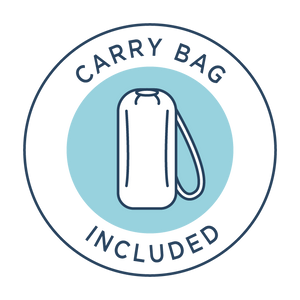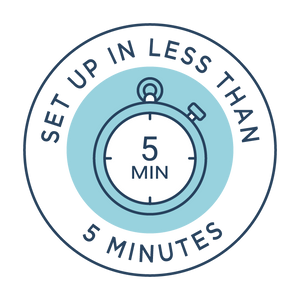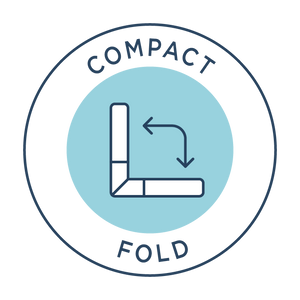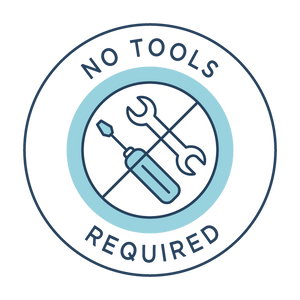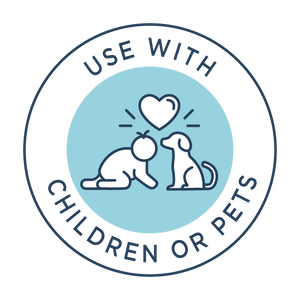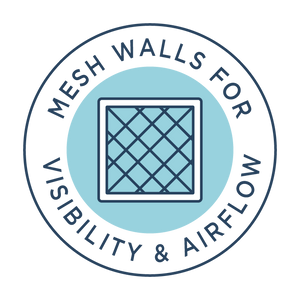 Here's what others have had to say:
Great product
"this is a great and easy gate to use. It was a life saver at my grandsons party. Its easy to put into spaces. Easily fits in doorways or walkways. I recommend if you have little ones this is an easy travel gate too it folds up to an good size."
Just what I needed!
"My little one is now mobile! I needed something that will block off the stairs to prevent him from approaching them. This is perfect. It works so well and so easy to assemble and use regularly. I am going to get another one to put at the top of my stairs. I would recommend this to all parents!"
Great Gate!!!!!
"This is a great gate I have a four year old and two dogs. This gate has made my life a lot more easier. I know that I don't have to worry about the dogs our my son getting down stairs in the basement. It was so easy to put this gate together easy assembly and installation. I love that I can take this gate everywhere I go. I know that my son will be safe no matter where I go. Great product!"