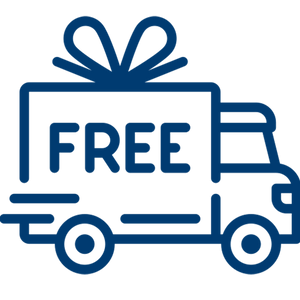 Free shipping on orders
$75 and up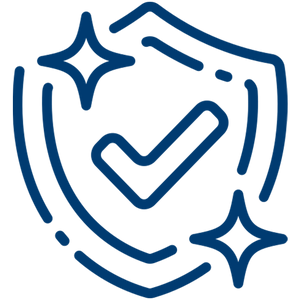 90 DAY WARRANTY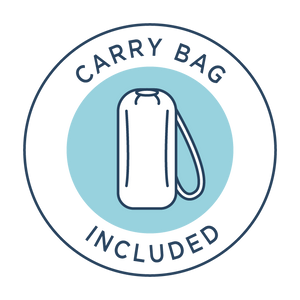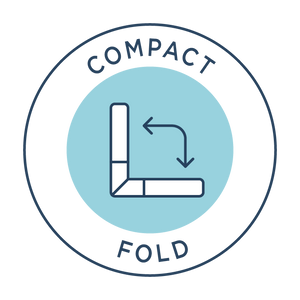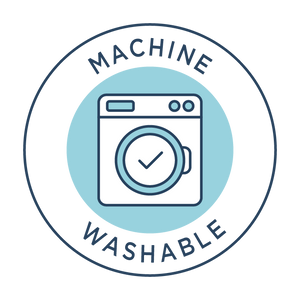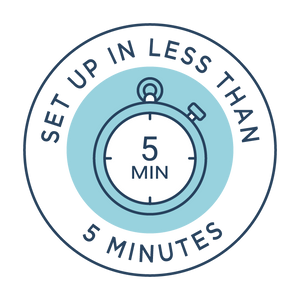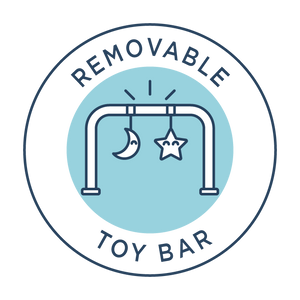 Alpine Deluxe Portable Bouncer - Charcoal Tweed FAQs
What should I do if I have any missing pieces to my Alpine bouncer?
How do I know that my child is secure in the Alpine bouncer?
How do I know when my baby is too big for the bouncer?
Here's what others have had to say:
Love this thing.
"This thing rules. My babe sits in it anytime I need some free hands and she just kicks away and plays with her toys. Love how it has the toy bar but it can come off it needed. Not sure if a baby can spend too much time in it but my girl will hang in this thing for hours if I let her. Life changing. So grateful for this and will be gifting this to friends when they become parents!"
Love this!
"It just arrived in the mail this morning and I immediately wanted to write a review! This is the perfect bouncer. It's super easy to put together, it is very compact so makes it really easy and nice to store. I put the baby in it and it is so so nice how they can sit in three different positions. The most upright I think it's perfect for a 4-5 month old that wants to sit up and look around but can't sit up on their own yet."
Great bouncer!
"Super easy to setup and portability make it an easy choice. Very sturdy, so you won't have to worry about stability. Materials are also soft and comfortable to the touch - east to wipe clean as well. We absolutely love the removable toy bar for entertaining the kiddo."