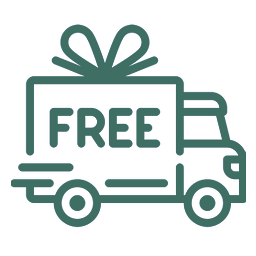 Free shipping on orders $75 and up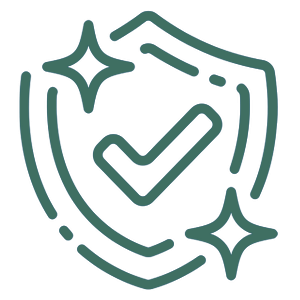 90 DAY WARRANTY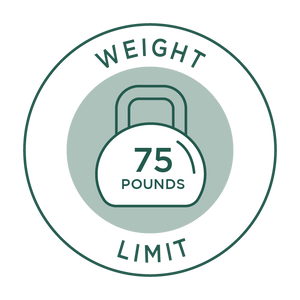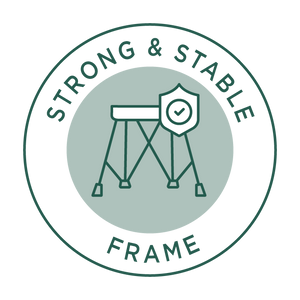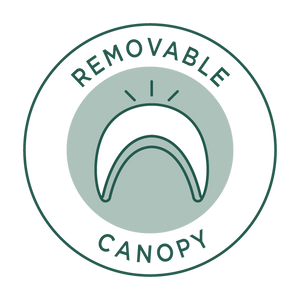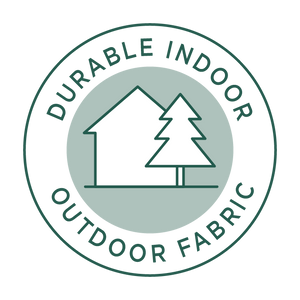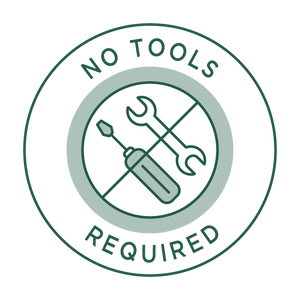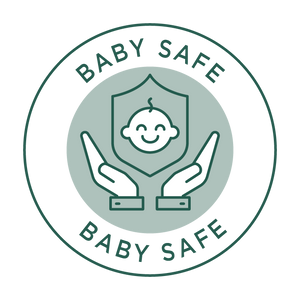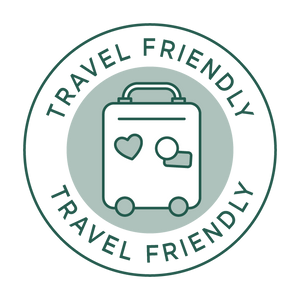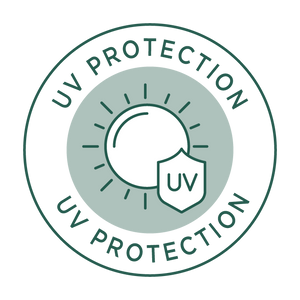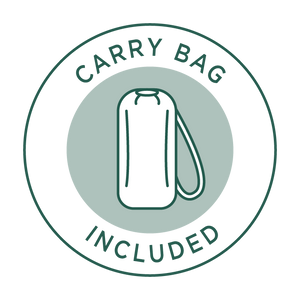 Go With Me® Venture Deluxe Portable Chair - Moss Bud FAQs
How tall does my child need to be to use the "stand and play" stage?
Does the sun canopy have UV protection?
Is the position of the sun canopy adjustable to shield the sun?
Does the harness work on bigger kids?
Here's what others have had to say:
Great to take anywhere
"We love this little chair. We use it anywhere we need to take our little one if there is sitting involved. I really like that it grows with the child. I would recommend this to anyone needing a seat for a little one. Can be used at the beach, park, any event."
The perfect all-in-one chair, for all occasions!
"Wow! This children's chair turned out to be much more than I originally expected. First off, let's start by making it clear that this is not your ordinary big, robust, heavy high chair. Nor is it a simple, cheaply made fold up chair. It's actually an all-in-one multi use chair, made just for young kids. It is very lightweight and portable, ready to be taken on any family outing. Perfect for the sandy beach, a family picnic at the park, or for a day out fishing with the kids. It can be used similar to a highchair, except it sits low. Babies can be strapped in using the buckles, or the buckles can be removed for toddlers on up. There is also a detachable table that can be used to eat on. Easy on, easy off. Same thing goes for the sun shade, which happens to be pretty large and provides a lot of coverage. Perfect for sunny days out. The legs of the chair are extremely sturdy and the fabric is made of quality and durable material. Folds very easily into a very compact, easy to carry case that can be carried over the shoulder using the sling. Weighs just a few pounds, even the kids can carry it with no issues. This has become the kids new favorite chair. Got the green one for the boy, and already the girl is asking for the pink one. We're very satisfied and will be looking into more products made by Baby Delight."
So cool
"I love it so much. I debated on this or the high chair and ended up going with this product. It works like a 2 in 1 bc it's comfy for my baby but also has the little table so it serves as a high chair as well. My baby loved sitting in it and it is easy to transport!"