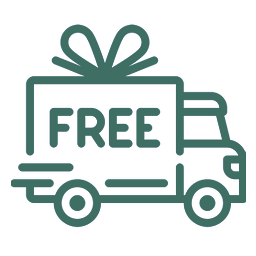 Free shipping on orders $75 and up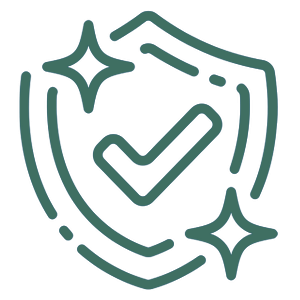 90 DAY WARRANTY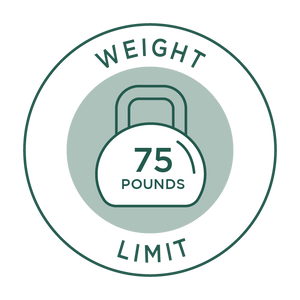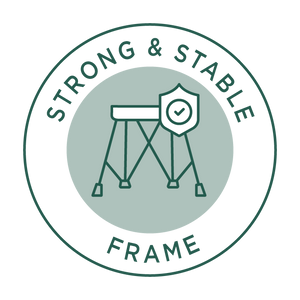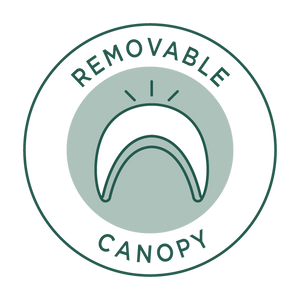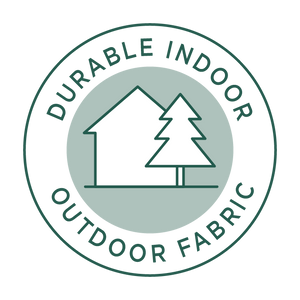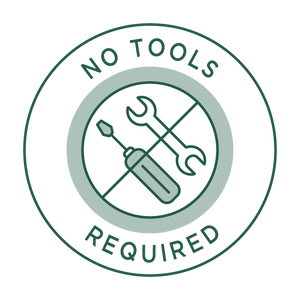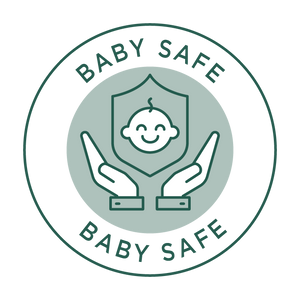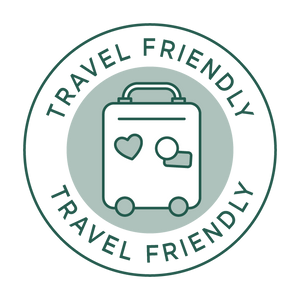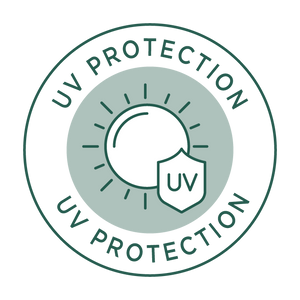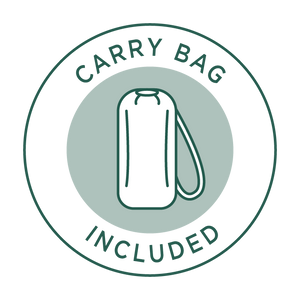 Go With Me® Venture Deluxe Portable Chair - Grey FAQs
How tall does my child need to be to use the "stand and play" stage?
Does the sun canopy have UV protection?
Is the position of the sun canopy adjustable to shield the sun?
Does the harness work on bigger kids?
Here's what others have had to say:
Handy chair
"Easy, portable chairs that can be used for a number of years in numerous settings. Perfect for outdoor activities. Always nice to have somewhere safe for your child outside when needed. This would make a great gift."
Clever little chair
"This thing is really a nice chair for little ones. The price is steep, but it should last a long time with its adaptability and sturdy construction. I like the settings for different ages/size of kids. I am looking forward to taking this to the beach and keeping my kiddo out of the sun with the sunshade."
GENIUS! Such a great idea!
"This is the best chair! I really love that it's easy to clean and sometimes prefer to use it instead of a typical high chair. I usually use this for camping/RV trips but often use it even inside or in the backyard because it's so easily portable and cleanable. I even find my older kids using it for their stuffy's or babies. The tray detaches and can be used for older kids. I would definitely recommend."