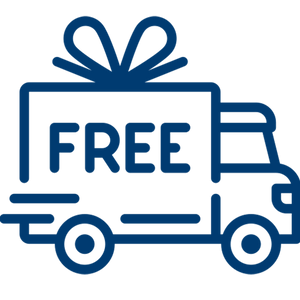 Free shipping on orders
$75 and up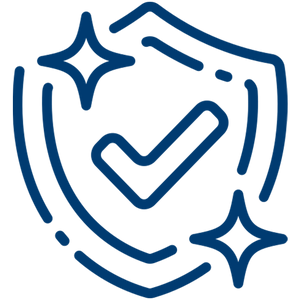 90 DAY WARRANTY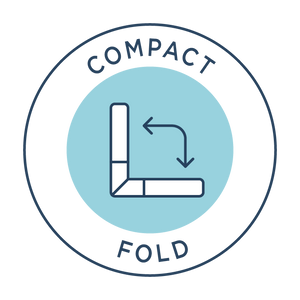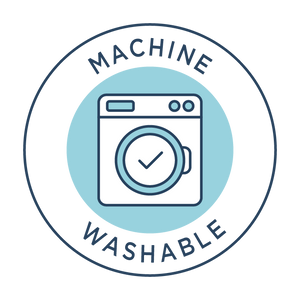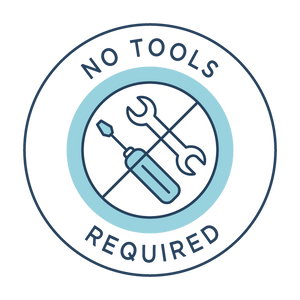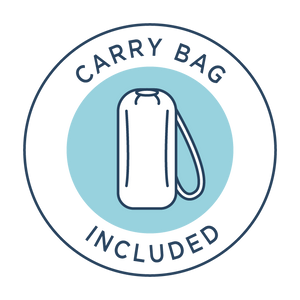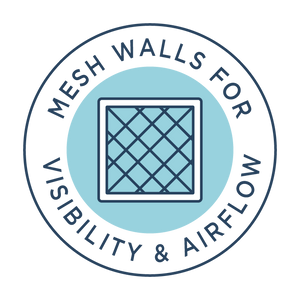 Slumber Deluxe Portable Rocking Bassinet - Charcoal Tweed FAQs
I am missing a part or need one replaced what should I do?
Are there additional sheets that I can purchase?
What are the dimensions of the mattress?
Here's what others have had to say:
Love this portable rocking bassinet!
"I got this portable rocking bassinet as a gift and it is so convenient for road trips! The assembly is very simple and it can go anywhere! Love it for beach trips and trips to the park. An absolute gift!"
Stylish and sturdy
"The bassinet was very easy to assemble. It only took a couple of minutes for my husband and me to snap the parts together. The frame is nice and sturdy, and the bassinet looks beautiful. I like that the sides are mesh. The optional rocking design is a very cool feature too!"
Love Baby delight products!
"I absolutely love my Baby delight bassinet!! Baby delight has become a staple brand in my home since bringing my newborn home! There products are well made and fit well in my home. The bassinet is a bed side sleeper and I feel my newborn is safe using this product. I was looking at other brands but not a lot had the same features as the baby delight. I highly recommend this bassinet and all of Baby Delights products."