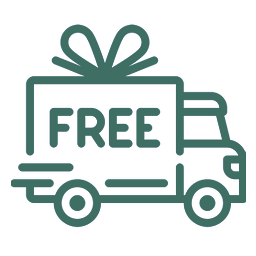 Free shipping on orders $75 and up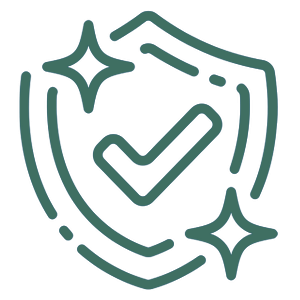 90 DAY WARRANTY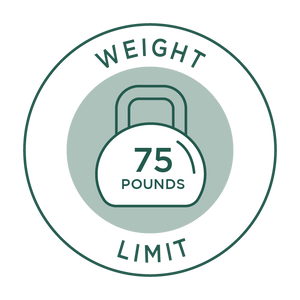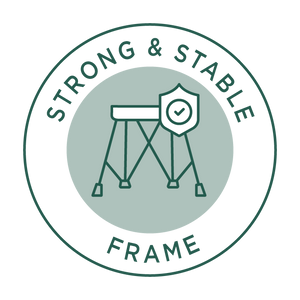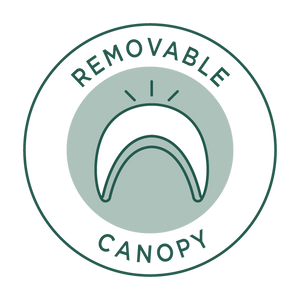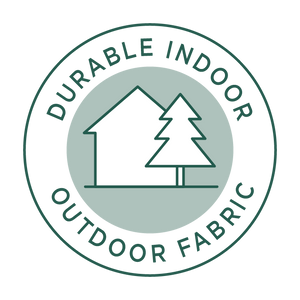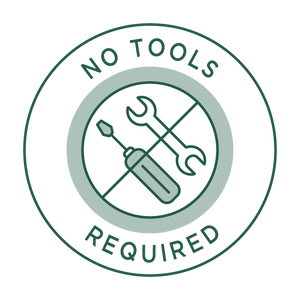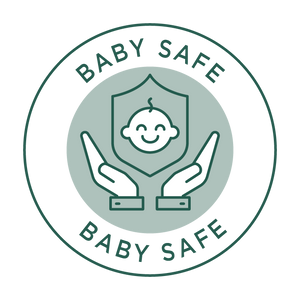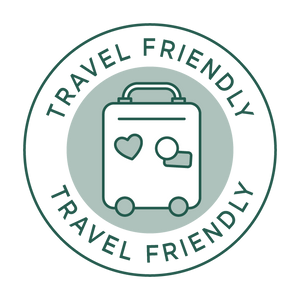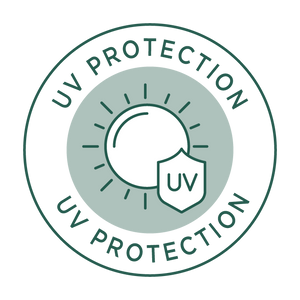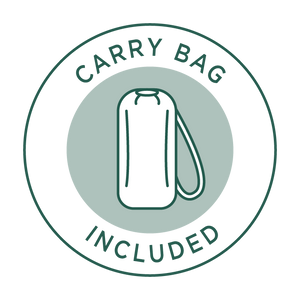 LIMITED-EDITION! Go With Me® Venture Deluxe Portable Chair - Garden Green FAQs
How tall does my child need to be to use the "stand and play" stage?
Does the sun canopy have UV protection?
Is the position of the sun canopy adjustable to shield the sun?
Does the harness work on bigger kids?
Here's what others have had to say:
Very convincing
"With tball practice up and going this chair is perfect. Ive been able to bring the baby out to watch his older sister practice during the weekdays without having to worry about her crawling around in the dirt. The elevation is perfect height, canopy provides nice coverage, and the shoulder bag makes it easy to pack up abs get mobile with."
Very sturdy and perfect size for our little one
"We go to the beach and to the park quite often on a nice day and always bring our foldable chairs which are very convenient except for the little one who always has a hard time climbing onto the chair. When we saw this cute portable chair for kids, we decided to get it for our son. Out of the box, the chair is 99% already assembled. All we had to do was install the tray and the sun protector. The quality of the chair is quite nice with solid material and does not feel cheap at all. Opening it and closing it can be done in seconds and even our little one could do it. The chair is a perfect fit for him and he loves sitting in it. All in all, we are very pleased with this portable chair, it can easily fit in the trunk, is ultra light but study. This one gets a solid 5 stars rating from us."
Great product!
"This chair has been an amazing on the go option for our baby. It seems comfortable for him, and is easy for us to fold up and transport. We also appreciate having the sunshade. We brought it on a recent beach trip and it was a life saver! It's a truly versatile seat that any parent must have!"