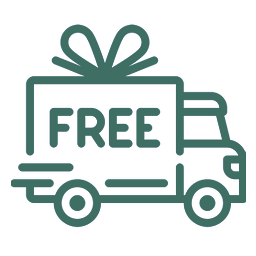 Free shipping on orders $75 and up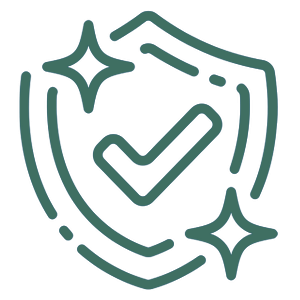 90 DAY WARRANTY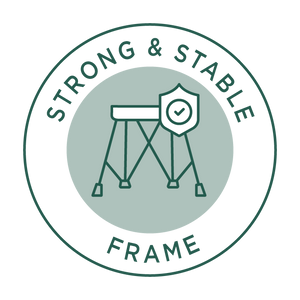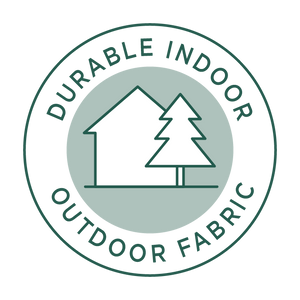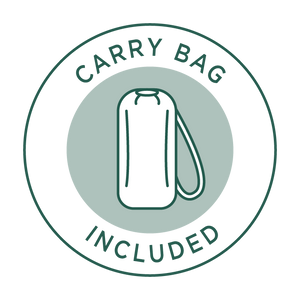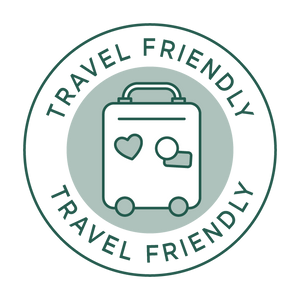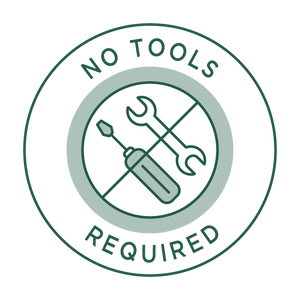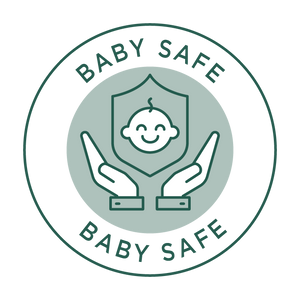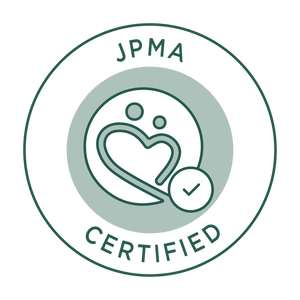 Go With Me® Uplift Deluxe Portable High Chair - Teal & Grey FAQs
Does the harness work on bigger kids?
Is the tray dishwasher safe?
Here's what others have had to say:
Excellent
"So convenient! Take it camping, take it to parties, travel with it, it's so nice to have around. We use it all the time. I take it over to my parent's house whenever they watch our twins. The set up so easy and straightforward. It's sturdy and the tray is amazing. Take it anywhere with you its a game changer!! Just a quick note, this is a folding high chair its not meant to be used on a permanent daily basis, it's amazing to take with you when you need it. I have no complaints about it. I'm very happy that I got one."
Fantastic Portable High Chair
"We have been searching for a portable high chair for years. Be it camping, eating on the deck, or having friends with babies over for dinner, a portable high chair is a must, and this one is IT! It cleans up well, folds up small, and is easy to set up. Can't ask for much more than that! It's also at a great price point since this likely won't be your main high chair. We are very pleased and have already had friends purchase them after using ours!"
Baby go go go
"Im super excited about this chair because my family goes on tons of outings and this chair makes life with a baby outdoors a breeze! It is literally super easy to set up and made of a very sturdy material so I don't have to worry about tearing or breaking on me. The buckles are super sturdy and strong so my baby will stay safe while she sits and eats a meal or just simply chills out! The table snaps in place easily and is easy to clean and wipe down with some wipes. It comes with a very handy and convenient carrying bag that makes it easy to simply break down carry and load up its lightweight makes it super easy to carry around even with a baby on my hip. I absolutely love that the tray is able to be stored inside the bag as well. Do I recommend absolutely I don't know how I ever went without it!"