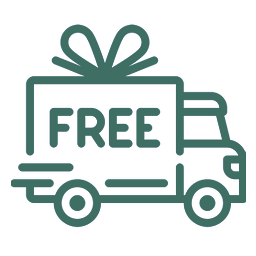 Free shipping on orders $75 and up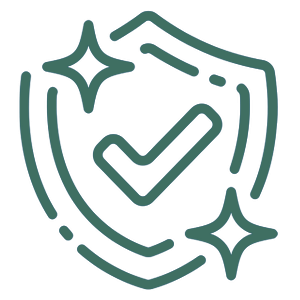 90 DAY WARRANTY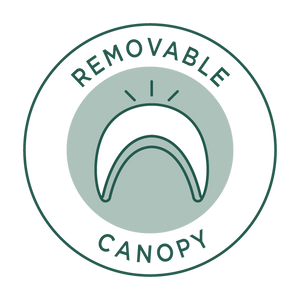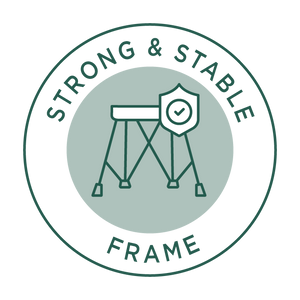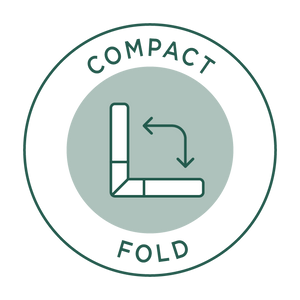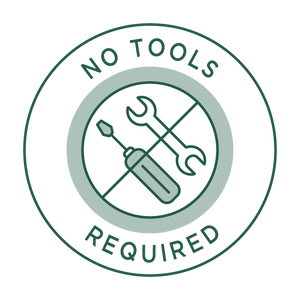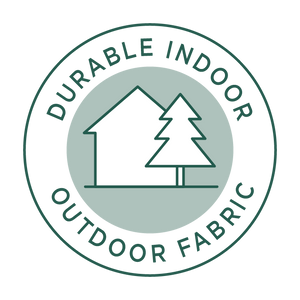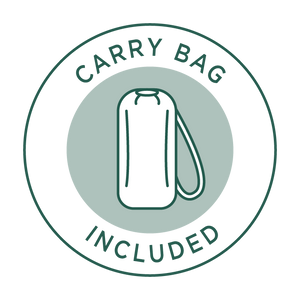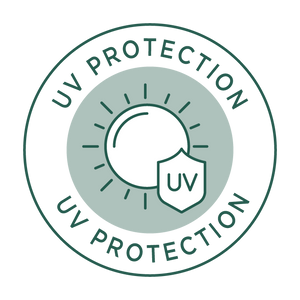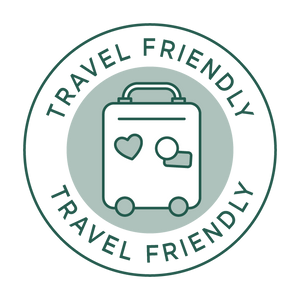 Go With Me® Grand Deluxe Portable Chair for Kids - Moss Bud FAQs
Does the sun canopy have UV protection?
Is the position of the sun canopy adjustable to shield the sun?
My tray is not fitting on my Grand, what should I do?
I am having trouble closing my Grand chair can you help me?
Here's what others have had to say:
So awesome!
"Great for getting outside with your little! Perfect for our adventures and camping. Great quality and very cute! I love how easy it is to set up! I definitely recommend to all the parents out there! Love!"
Great Chair!
"I received the Baby Delight - Go With Me Grand Deluxe Portable Chair for Kids – Moss Bud. My toddler loves this chair. It's perfect for being outside or on the go. It's easy to setup and take down. I would definitely recommend this chair to anyone."
Awesome kids chair
"This portable kids chair is awesome. I love the portability, ease of use and Kid friendly features. It come with a good easily removable canopy and tray. There is also an oversized carrying bag that fits all the part and more. It's lightweight and so easy to pop out and has a safer lock feature. Easy wipe and clean material."