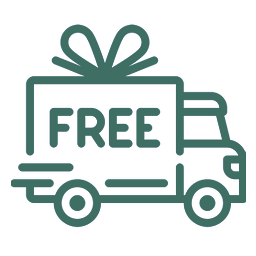 Free shipping on orders $75 and up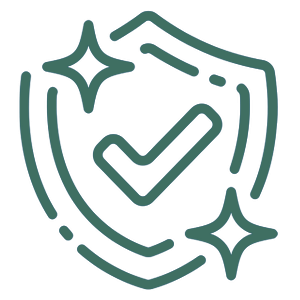 90 DAY WARRANTY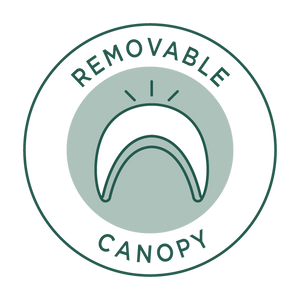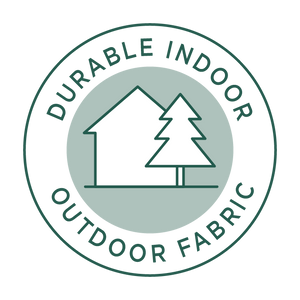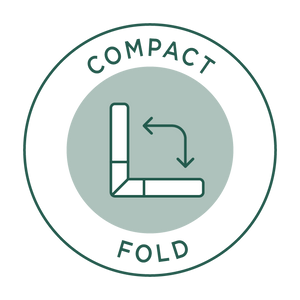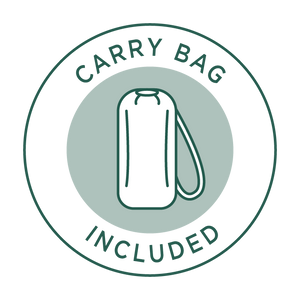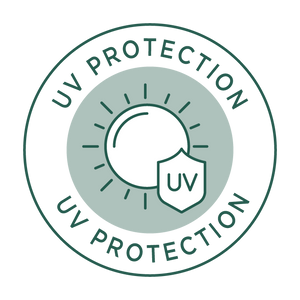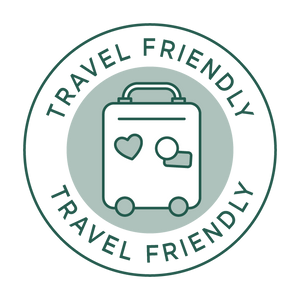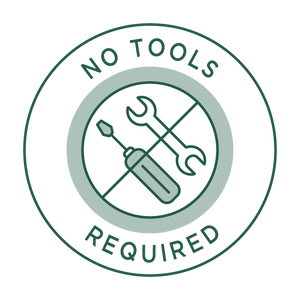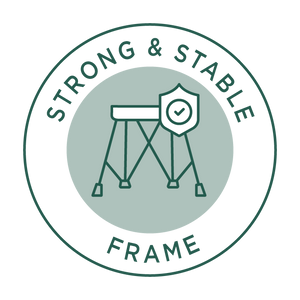 Go With Me® Grand Deluxe Portable Chair for Kids - Grey FAQs
Does the sun canopy have UV protection?
Is the position of the sun canopy adjustable to shield the sun?
My tray is not fitting on my Grand, what should I do?
I am having trouble closing my Grand chair can you help me?
Here's what others have had to say:
Great chair
"This has been a great addition to our outdoor lifestyle. We go to outdoor events and this has helped keep our little one in the chair and have a highchair that is portable. It is hard to keep a 2 year old still to eat bit this has been a game changer."
Perfect for camping
"My one-year old loved this chair. This is an awesome product the portable double chair is made really well it's got a carry bag and comes out folded and you just unfold it's ready to go it comes with sunshades they're easy to put up and so good for small kids toddler size they're easy to fold back and put up and easy to clean they're great for outside in the yard or while camping."
Great!
"This is great for camping and outdoor. I love how it comes with a try for snacks and the canopy for sun protection. This chair is awesome! Chair is easy to wipe off and clean before storing away. Definitely recommend to families who spend a lot of time outdoors."