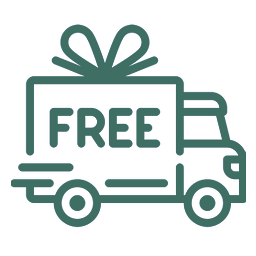 Free shipping on orders $75 and up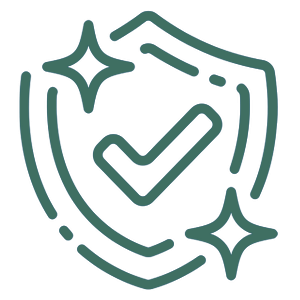 90 DAY WARRANTY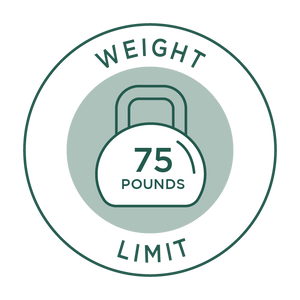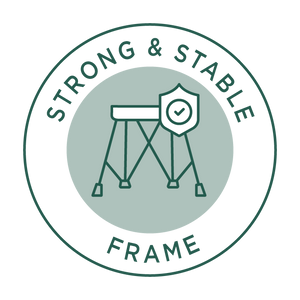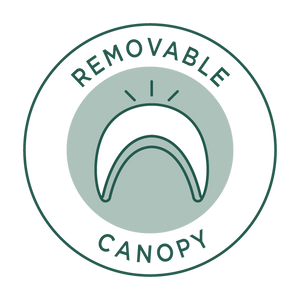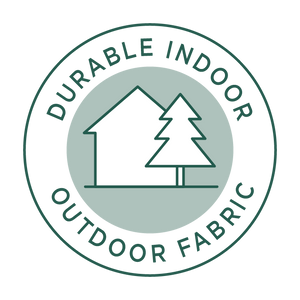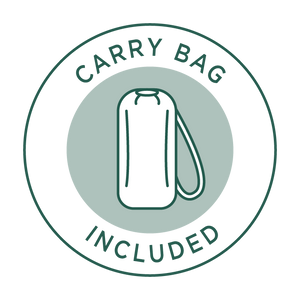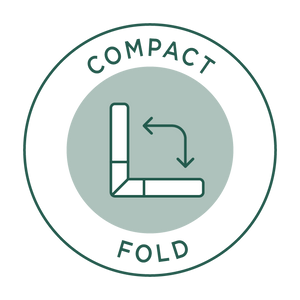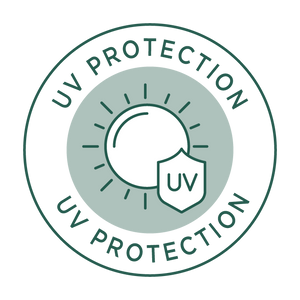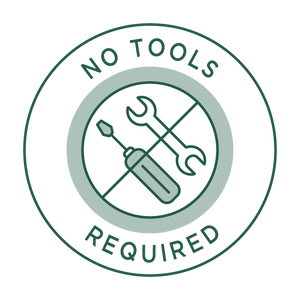 Go With Me® Duo Deluxe Portable Double Chair - Grey FAQs
Does the sun canopy have UV protection?
Is the position of the sun canopy adjustable to shield the sun?
Does the harness work on bigger kids?
Does the Duo come with a tray?
Here's what others have had to say:
Really nice
"The Duo Deluxe Portable Double Chair is a a really nice product, the quality is so amazing and it's very sturdy as well. The Duo Deluxe Portable Chairs are really comfortable and my children loves sitting in them. The color is very nice and I love that you can take them on the go as well. Nonetheless, the color is really nice and I like the design of this Duo Deluxe Portable Chair and unique it is. I would definitely recommend, a great Portable Chair."
Awesome chair
"Works great and has two chairs with canopy's on them. Great for traveling and whenever you can take it! It is very sturdy and built very well! It is awesome and I am going to have get more of these chairs!"
This is the COOLEST children's chair!
"This chair has already been a literal game charger for me and my kids! They are very close in age and at the age that they're jealous if one has something different than the other, (we all know how that stage) this chair is so perfect they love sitting in it together, it has the little canopy so at the beach it keeps them both very shaded and cooler. It's super durable and just adorable! We love our Go With Me chair and are so happy with it!"