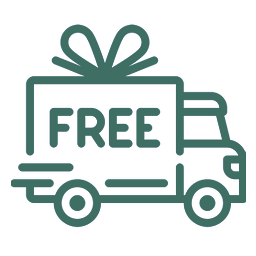 Free shipping on orders $75 and up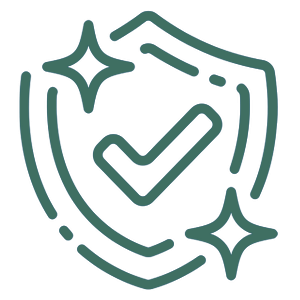 90 DAY WARRANTY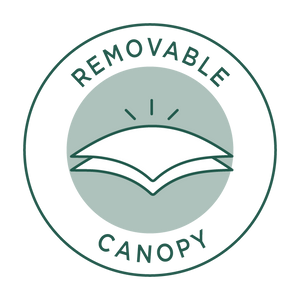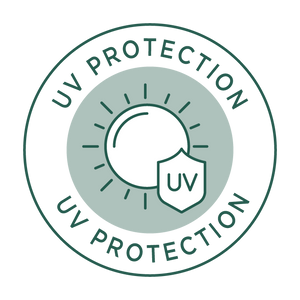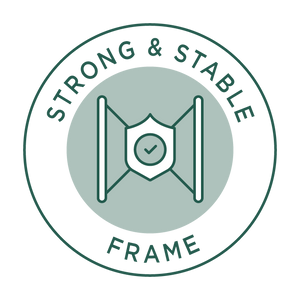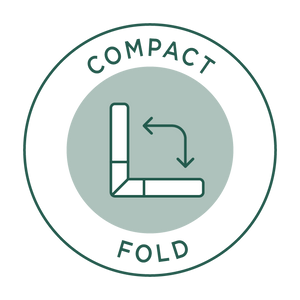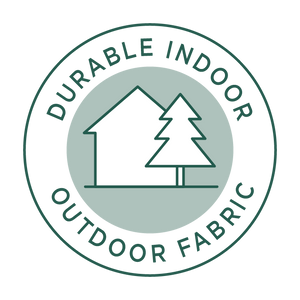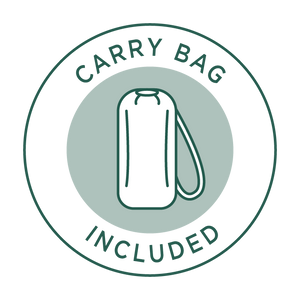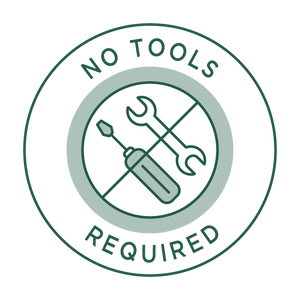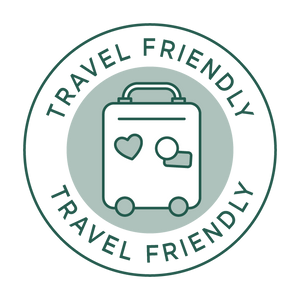 Go With Me® Bungalow Deluxe Portable Travel Cot - Grey FAQs
Is there padding or a cushion on the bottom?
Does the canopy have UV protection?
Is there a travel bag included?
I need some replacement parts for my Bungalow, what should I do?
Here's what others have had to say:
Love it
"Extremely easy to take out the box and start using , about thing needed to attach is the the top portions folds out easy , seems comfortable for toddler , doesn't take up much space & is easy to wipe off after a few messes"
AWESOME!!
"I bought this about a month back and it came super fast shipping wise. Its such a cool and neat travel cot to have. comes in handy for when the baby goes to stay with family, or we hang out outside it comes with a tarp for the top and he can rest inside all he wants. very easy to get in and out of and the thing is huge!"
Wow
"Every parent or guardian needs this babe delight go with me bungalow deluxe. During summer days my toddlers can nap while we're at the lake or camping with ease. It's so easy to put together and stores into a great small space so doesn't take up much room when you're not using it."