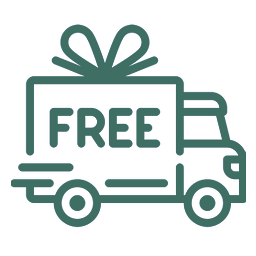 Free shipping on orders $75 and up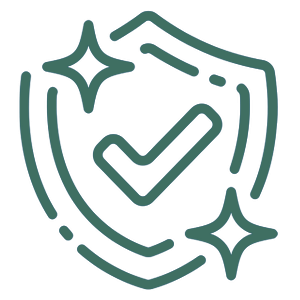 90 DAY WARRANTY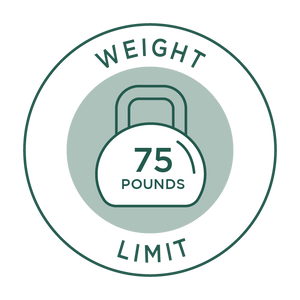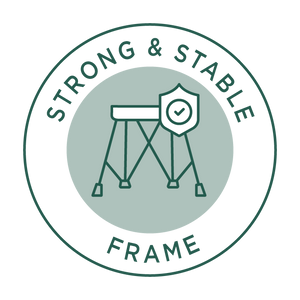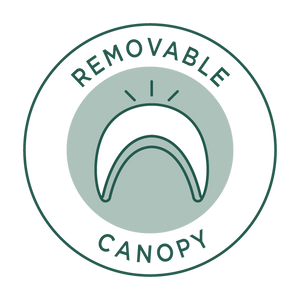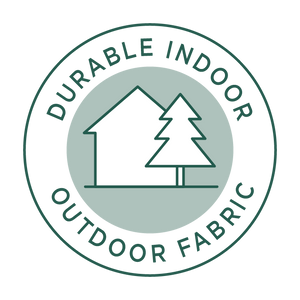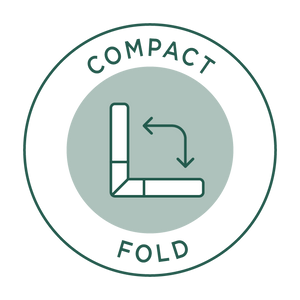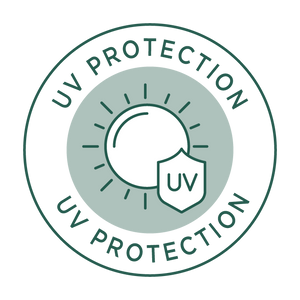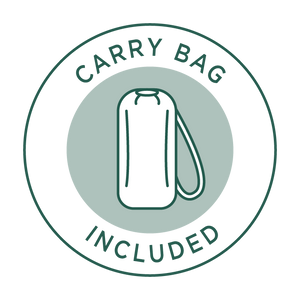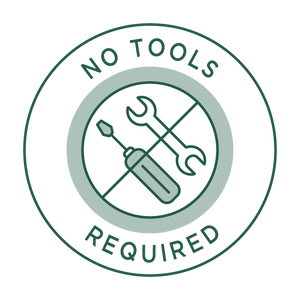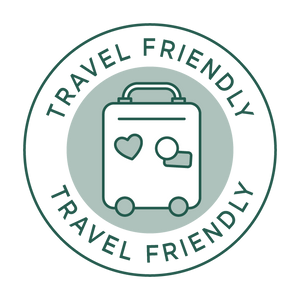 Go With Me® Duo Deluxe Portable Double Chair - Teal FAQs
Does the sun canopy have UV protection?
Is the position of the sun canopy adjustable to shield the sun?
Does the harness work on bigger kids?
Does the Duo come with a tray?
Here's what others have had to say:
The best!
"What an amazing product. If you're family loves tailgating, going to the beach, or just being outdoors with the kids, this is the perfect bring a long! It's very convenient and easy to set up. My kids get tired easily and get hot quick and this had been a life savor on giving them some shade and keep them comfortable when we're out. It has compartments for their drinks and snacks, while also having features for toddlers to keep them secure and safe in the seat without having to worry. Very well made with great durability. Get one if you haven't already!"
Love!
"Love the color (got teal) and the chair. The 5 point harness system keeps my kids safe while letting them relax and enjoy whatever it is we're doing. It's great that it grows with the child and you can use it for a long time rather then just one season or age range. Easy to travel with and good quality. The sun shade protection is a definite plus."
Perfect for indoor or outdoor
"We have gotten so much use out of this double chair. It folds up for easy storage and space saving. Has harness and canopies for smaller children but can be removed for older children. This portable chair is our go to for park fun, fishing trips, beach trips, or just to pull out for extra seating at our house. The kids really enjoy it, they have there own cup holders and pockets for snacks. The material is easy to spot clean when needed. Very durable and convenient."