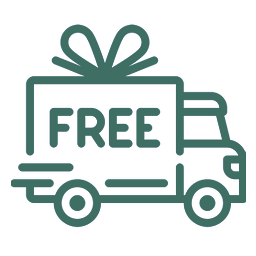 Free shipping on orders $75 and up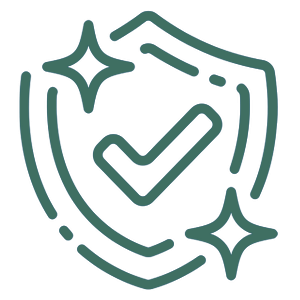 90 DAY WARRANTY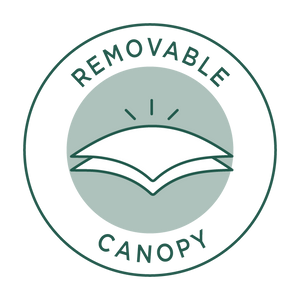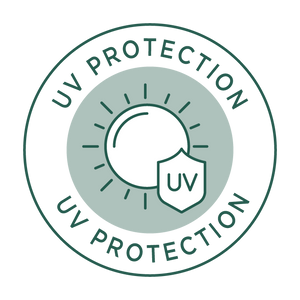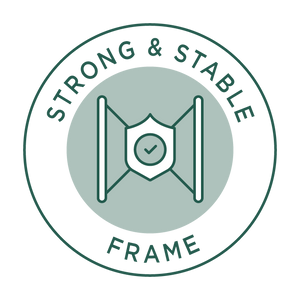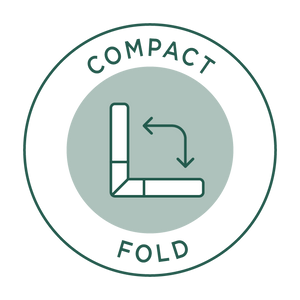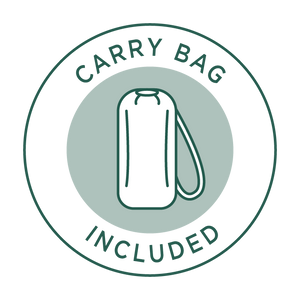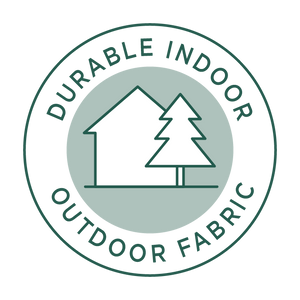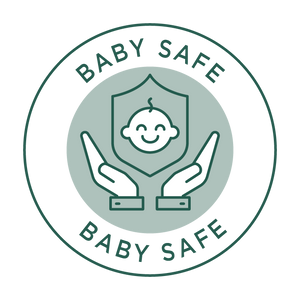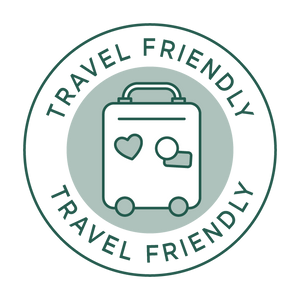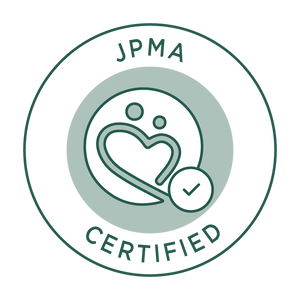 LIMITED EDITION- Go With Me® Eclipse Deluxe Portable Playard with Canopy - Canyon Rose FAQs
Is there padding or a cushion on the bottom?
Does the canopy have UV protection?
Something happened to my fabric covering, what should I do?
Something happened to my Eclipse canopy, what should I do?
Here's what others have had to say:
Must have!
"Absolutely love it! Perfect for at home use and for traveling. Keeps me at ease while doing things around the house knowing my kid is secure in her play area. Super easy to set up, and my kid loves playing it, and occasionally takes naps on there. 100% reccomend it!"
Love this!
"This is a product every mom needs! It is great for travel. We used it on the beach , at relatives houses and etc. This is a must have. Very easy to open and close as well. I do put some pillows for cushion."
Perfect!
"I recently received this product and it has been a game changer. I have a newly mobile toddler and this play pen is perfect to help contain him safely. I love that it has a canopy on it so it allows me to take him and the play yard anywhere. This is a great product!"