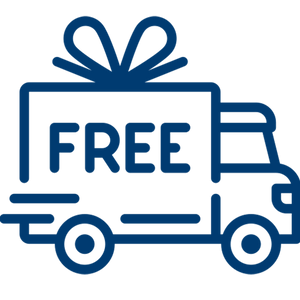 Free shipping on orders
$75 and up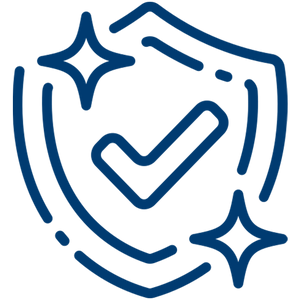 90 DAY WARRANTY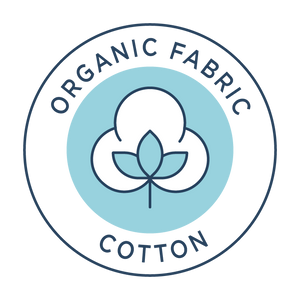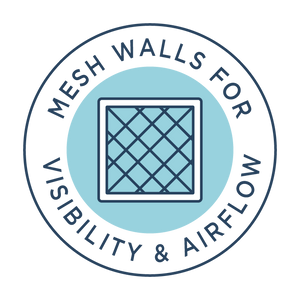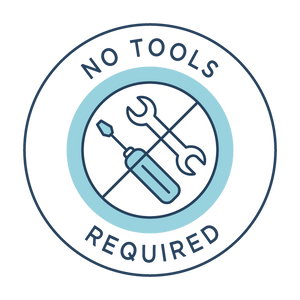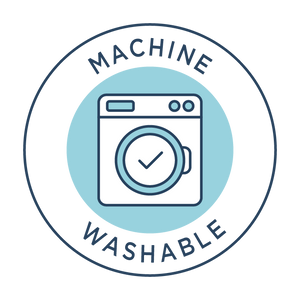 Beside Me™ Wink Organic Bassinet & Bedside Sleeper – Organic Oat FAQs
Are there additional sheets that I can purchase?
What are the dimensions of the mattress?
What is the minimum/maximum height that the basinet can be adjusted to?
Is it normal for the bassinet to rock/sway a little bit?
How do I disassemble my Beside Me Wink Bassinet and Bedside Sleeper?
Here's what others have had to say:
Perfect
"This bassinet is perfect for my newborn. She is 6 pounds and fits in here perfectly. The bassinet is sturdy and seems soft enough for her. I definitely recommend buying. I put it right next to my bed and feel safe with my baby there. We've had no issues with the bassinet."
Great product
"Having a bassinet that i trust and know will bring comfort to my new born is priceless. Very easy instructions to follow which makes putting it together easy and effortless. The quality of the product delivers as well. Highly recommend for new parents looking for a bassinet"
Great Customer Service
"Our bassinet was shipped to us in a timely fashion. Unfortunately the mattress pad was dented from one of the stands in the box. I called up customer service and they sent a brand new mattress pad out that day. We really appreciate the customer service this company brings and are excited to get our newborn sleeping though the night in our new bassinet!"