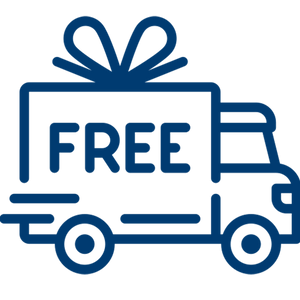 Free shipping on orders
$75 and up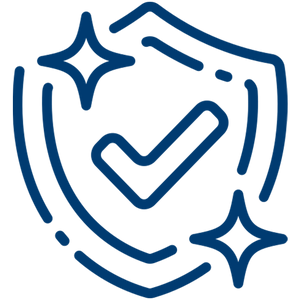 90 DAY WARRANTY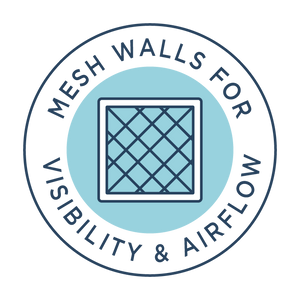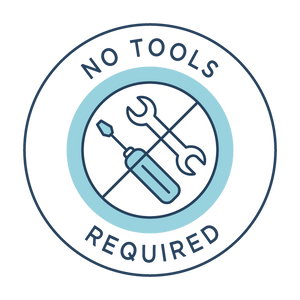 Beside Me™ Wink Bassinet & Bedside Sleeper - Pebble Grey FAQs
I am having trouble assembling my Beside Me Wink Bassinet, what should I do?
Are there additional sheets that I can purchase?
What are the dimensions of the mattress?
What is the minimum/maximum height that the bassinet can be adjusted to?
Is it normal for the bassinet to rock/sway a little bit?
I need a replacement mattress for my Wink Bassinet, what should I do?
How do I disassemble my Beside Me Wink Bassinet and Bedside Sleeper?
Here's what others have had to say:
Adjustable and easily accessible
"I absolutely love how adjustable this is. I was worried that my bed might be a weird height and not able to adjust properly, but this was perfect! The side dropped down to be easily accessible. The #1 feature is that this attaches to the bed and anchors so that you can't accidentally push it away or knock it over. Fantastic design!"
Perfect bassinet!
"This bassinet was simple to set up. I got it put together by myself quickly. My newborn baby absolutely loves it! Right away he slept so much better in it. The mattress doesn't make any noise when he moves and it seems comfortable. The mattress is at a perfect height and it's easy to pick him up from it. The sides of the bassinet are mostly mesh and I'm able to see him through it while in my bed. The height of the bassinet is adjustable to a variety different heights from the sides. It could also be attached to my bed with anchors and at the same height as my bed."
Life save
"This is an extremely convenient bassinet. You don't have to worry about the baby with co sleeping because the baby is in a safe bed if it's own, yet still right beside you. It's also great that it can be a normal bassinet for safe napping during the day time. I really like this a lot it's extremely durable and not wobbly like some others."