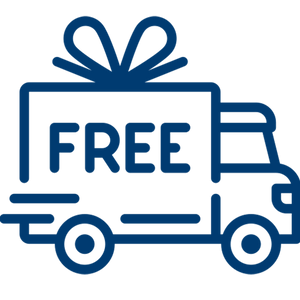 Free shipping on orders
$75 and up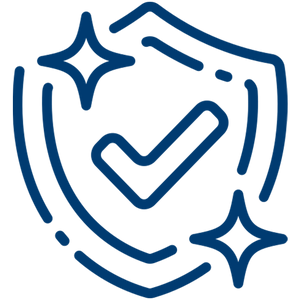 90 DAY WARRANTY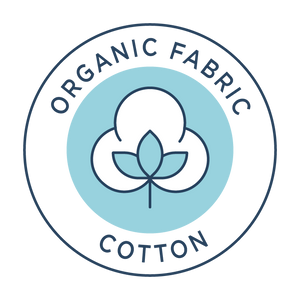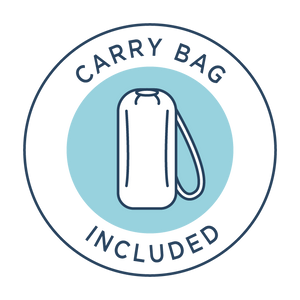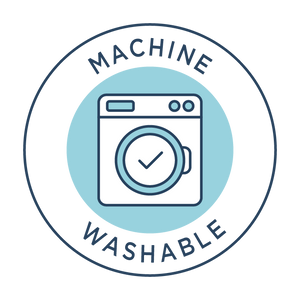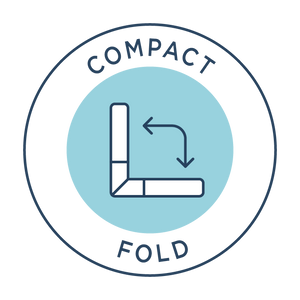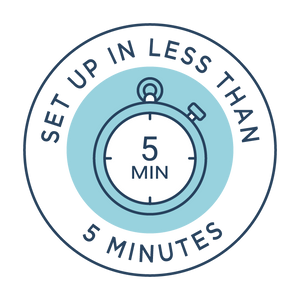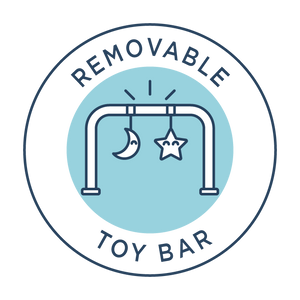 Alpine Organic Deluxe Portable Bouncer - Organic Oat FAQs
What should I do if I have any missing pieces to my Alpine bouncer?
How do I know that my child is secure in the Alpine bouncer?
How do I know when my baby is too big for the bouncer?
Here's what others have had to say:
Wow
"Omg sooo perfect and cute and well done!! Super easy to assemble and disassemble and so minimalist! Sooo lightweight and amazing to go to every place with it! My baby loves to stay on it!! I love it so much! Super recommended!"
Adorable!
"Firstly I'd like to say this product is super easy to put together. When I first opened it I thought possibly otherwise but I promise it took me all of 5 minutes tops to complete it! I love the material, it's super soft and the mesh makes it so much more breathable in comparison to other baby seats. It's easy to take the cover off & wash & fits back on just as easy after doing so. My last thing I'd like to mention is I love how this folds up and comes with a traveling bag! What an amazing idea! 10/10 for sure!"
The best bouncer!
"This is hands down one of the best baby purchases we made. It's super lightweight and my little one loves to sit and hang out when I need to get things done quickly. I am in LOVE with the organic fabric. The neutral color matches my so s nursery perfectly. Bonus, this bouncer is so easy to fold up and move from room to room or take on the go!"