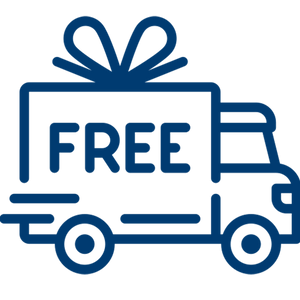 Free shipping on orders
$75 and up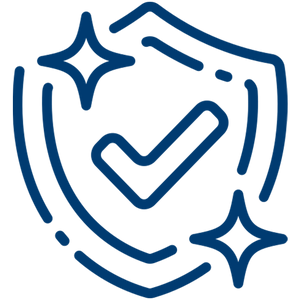 90 DAY WARRANTY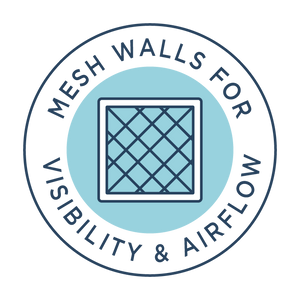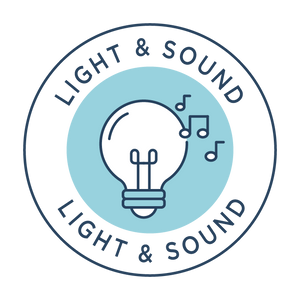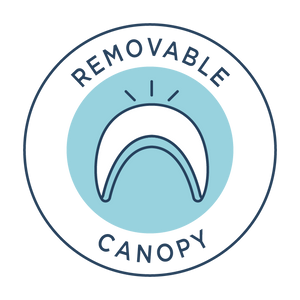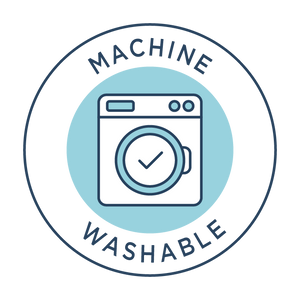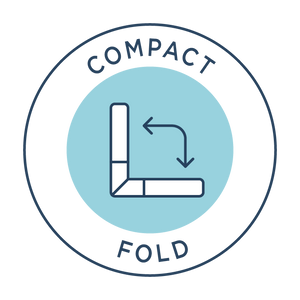 Beside Me™ Doze Deluxe Bedside Bassinet - Pebble Grey FAQs
Are there additional sheets that I can purchase?
What are the dimensions of the mattress?
I need a new light, sound, and vibration unit, what should I do?
How do I disassemble my Beside Me Doze Bedside Bassinet?
Here's what others have had to say:
Love it!
"We have 3 bassinet(gifted), this one is definitely my favorite. My baby has been sleeping in it sine 2 1/2 months. He sleeps, sleeps, sleeps! The storage at the bottom is great."
Great for a newborn
"We love this bassinet! We put it on our registry as first time parents and now can sleep soundly with our newborn in the room with us without having the whole crib in the room. He sleeps so soundly and still has room to wiggle around. I love the mesh siding so I can seen in just from looking across the room and he can enjoy looking around the room when he's awake and hanging out in it for a few min. Super quick and easy to put together. Very sturdy. Love the shade top. The only thing I might change is maybe have a bottom part of the shade that could pull down to cover the back end of the bassinet when you have it up to help block some light from that end. But that's a super minor thing that is a preference, not an issue with the bassinet."
Cute and Amazing
"Beside Me, Doze Deluxe Bedside Bassinet is amazing! My 2-year-old loves it so much he sleeps within minutes! The fact that he has his own safe space to sleep puts my mind at ease. The bassinet has a vibration function that is worth having. I was also amazed at how easy it was to put away and store in the closet. Easily one of the best things you can get when you have a baby!"