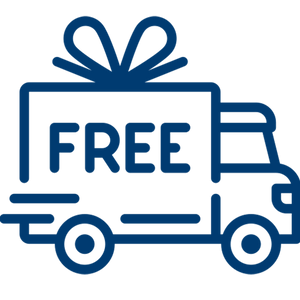 Free shipping on orders
$75 and up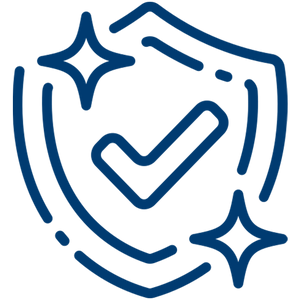 90 DAY WARRANTY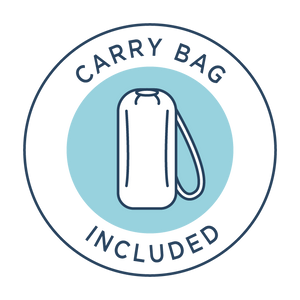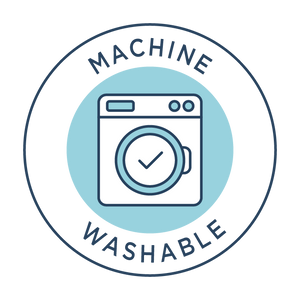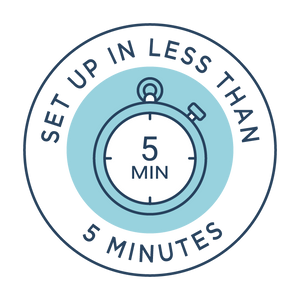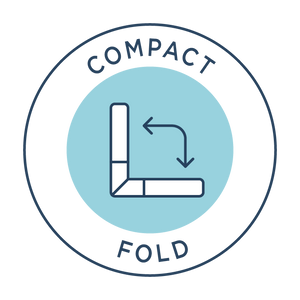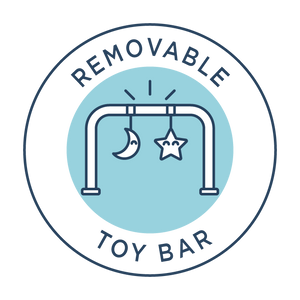 Alpine Deluxe Portable Bouncer - Peony Pink FAQs
What should I do if I have any missing pieces to my Alpine bouncer?
How do I know that my child is secure in the Alpine bouncer?
How do I know when my baby is too big for the bouncer?
Here's what others have had to say:
So useful!
"Our 4 month old daughter loves this bouncer! It must be incredibly comfortable because she falls asleep in it constantly. We love how easily transportable it is and it's very easy to wash. It's also such a nice extra feature that it had 3 different position levels!"
Great bouncer
"I received this portable bouncer not too long ago. It's been great to have for my niece. My sister and her family came to visit and it came in handy quite a bit. It's easy to put away when needing it out of the way. My niece was comfortable and happy while In it."
So adorable
"This Baby Delight Deluxe Portable Bouncer is so adorable! It's a great product to have on hand when friends with babies come over. I love the design and it seems really comfortable for babies to be in without getting fussy. I would definitely recommend it, it's a great product."