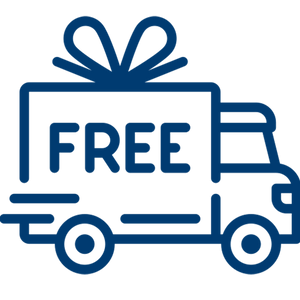 Free shipping on orders
$75 and up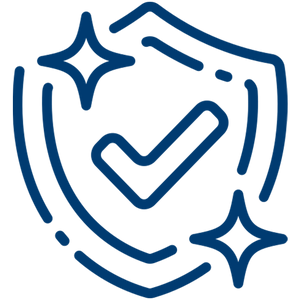 90 DAY WARRANTY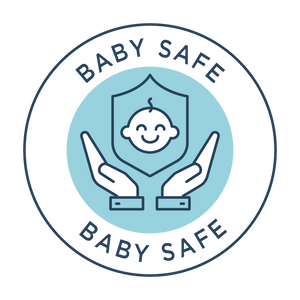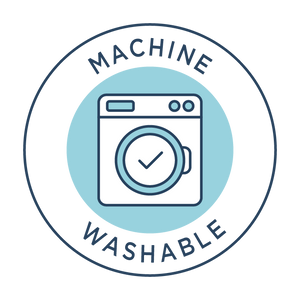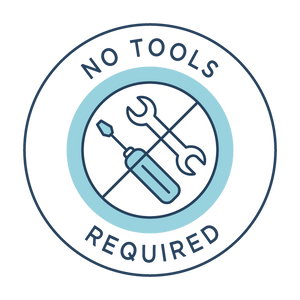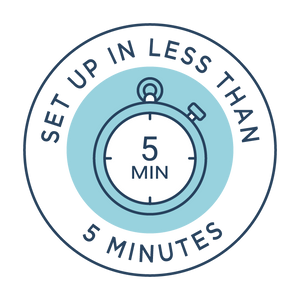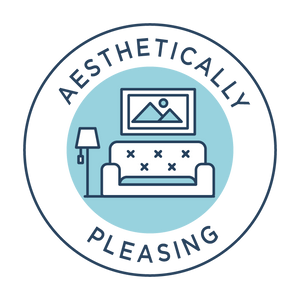 Levo Deluxe Adjustable High Chair-Charcoal Tweed FAQs
I am missing a part or need one replaced what should I do?
Here's what others have had to say:
Versatility is a must!
"As a busy mom, with nieces and nephews of all ages, I absolutely needed something that could work for everyone. This high chair it was the perfect combination of infant, toddler, and everything in between. Highly recommend this anybody looking for something to last you a very long time with a new babe, or even someone whose babe is ready to start eating solids now."
Best high chair we've used
"We were fans of the 7 in 1s you see from other high chair makers. The thing is we only ever used the other features once or twice to try them out; the rest of the time they stayed in plain ole high chair mode. The point is we didn't need 7 in 1. We needed a good high chair. And this chair is great for that! No 7 in 1 here but it's quite literally the best chair we've used. It has a removable tray cap that allows for easy clean up after feeding. It has a push button hinged tray that swings open like a door, so gone are the days of pulling a tray forward 3 notches and trying to wedge baby in from the top while their legs get stuck. There's also 5 heights and a tilt option for bottle drinkers. All in all, could not be more happy and will use and recommend these from now on."
Great chair!
"The Baby Delight - Levo Deluxe Adjustable High Chair is perfect for my daughter! This chair was so easy to put together and took only a few minutes to assemble. The seat is adjustable which is very nice. It also has a removable tray for easy clean up. Overall this chair is excellent and I would absolutely recommend!"