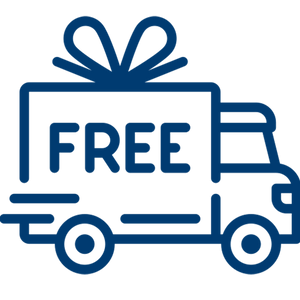 Free shipping on orders
$75 and up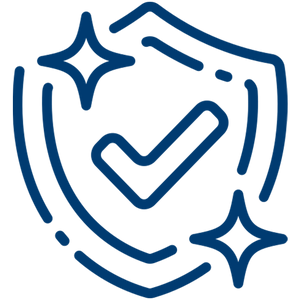 90 DAY WARRANTY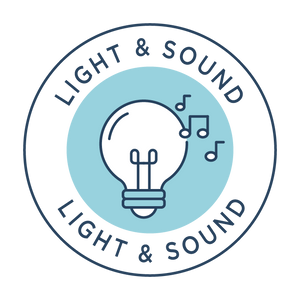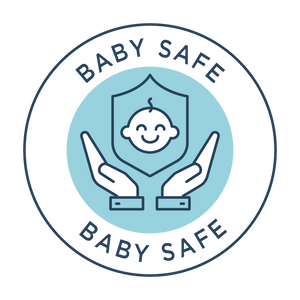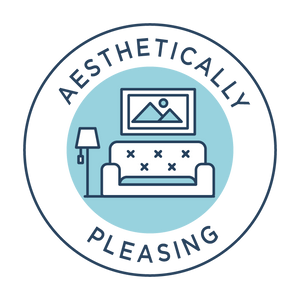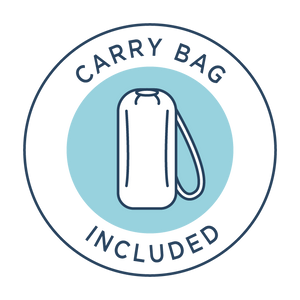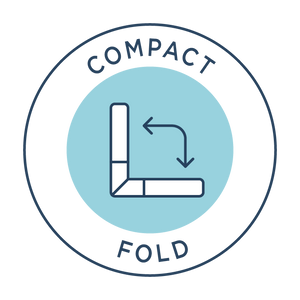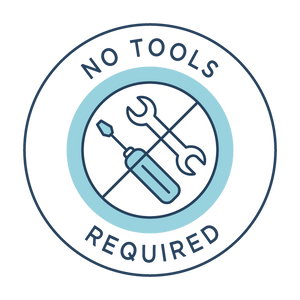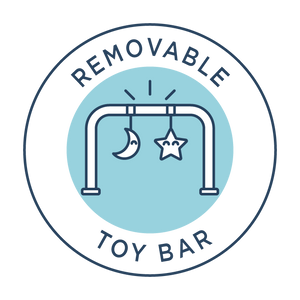 Aura Deluxe Portable Rocker & Bouncer - Quilted Charcoal Tweed FAQs
My Aura came in and I need replacement parts, what should I do?
What is the difference between the Aura and the Alpine?
Here's what others have had to say:
Perfect
"This is a great bouncer for the little ones. It was easy to assemble and I like that it came in gender neutral colors. It's cushioned well so baby is comfortable and it's sturdy so you won't have to worry about baby rocking too hard and breaking it."
It's the best
"I got this one because the other one I had broke and quit working and we love this one we love that it's was easy to put together and it was easy to figure out and we works wonderful the baby acts like she loves it better then the last one next time I will be going with this brand"
Cute
"I love the colors, the gray and white are gender neutral and fit any rooms theme. It's light enough to move from room to room, and the toy bar can be removed. My little one definitely enjoys being in it and playing with the toys."