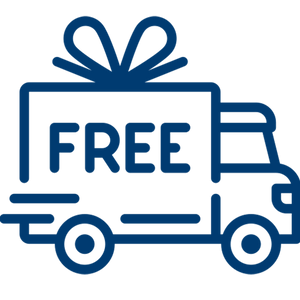 Free shipping on orders
$75 and up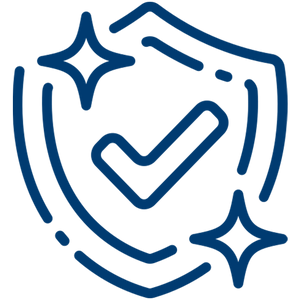 90 DAY WARRANTY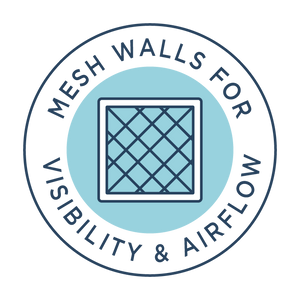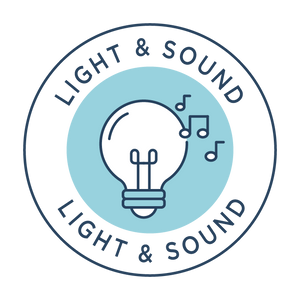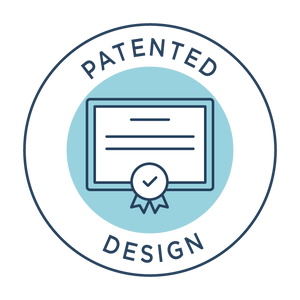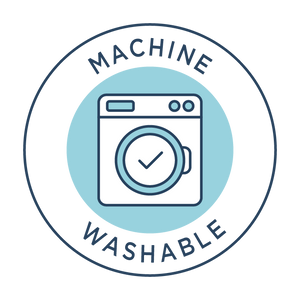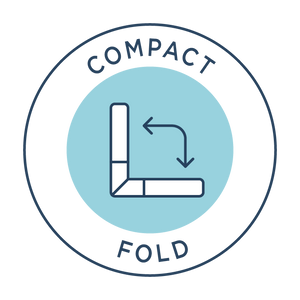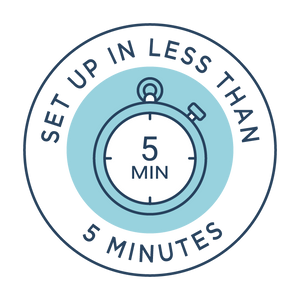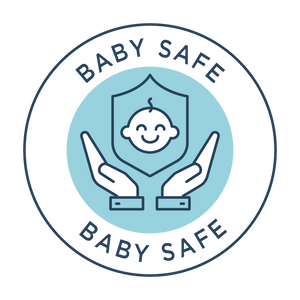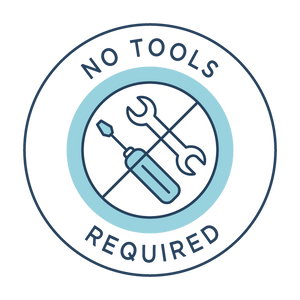 Snuggle Nest™ Harmony Portable Infant Lounger - Silver Clouds FAQs
Are there any fire retardants in Snuggle Nest products?
Is the Snuggle Nest certified as a safe product?
Is there any way to get a replacement sound and light unit?
Are there additional sheets that I can purchase?
What is the size difference between the two Snuggle Nest™ models?
Here's what others have had to say:
Love love love!
"This has been a lifesaver for my newborn baby girl! She is so comfy resting in this and I don't have to worry about her if I want to put her down for a few minutes! This product is wonderful! I would highly recommend to new parents!"