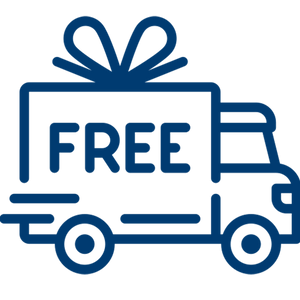 Free shipping on orders
$75 and up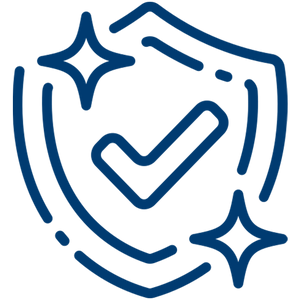 90 DAY WARRANTY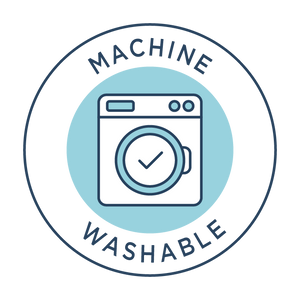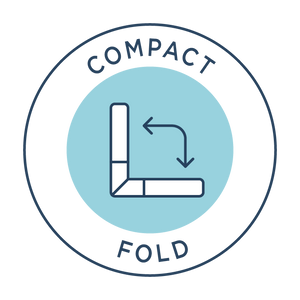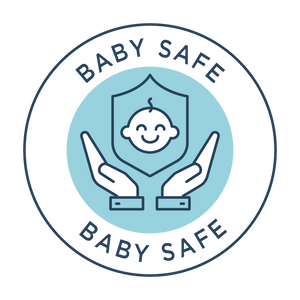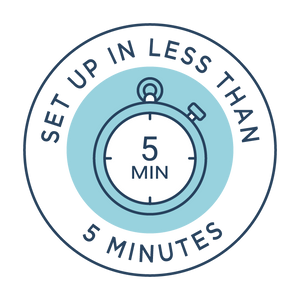 Here's what others have had to say:
infant bather Nest Cloud
"I bought this for my granddaughter when she visits and we All love it. Easy to use and clean. I have a large sink so we use it there. put in washer and hang dry. the baby need wants to come out. I am trying to close it up to put away and I don't know how. I will find out. I would says Yes to this item for a newborn and till they don't fit. daughter uses it in the bathtub and shower. Nailed it !!!!"
Cushy
"My little one really likes this infant bather. It's so soft and fits so comfortably. Baths should be relaxing and enjoyable and with this product it's easy to accomplish. The fabric is cozy, is easy to rinse off and then dries fairly quick. It can be stored away conveniently and is big enough to be enjoyed for most of infancy. This is a must have for new littles!"
Super soft and comfy
"One of my friends introduced me to this infanct bather and very greatful I love everything about the bather, it's very funtional, gives support, comfort. The cover is very easily removed for care maintance."