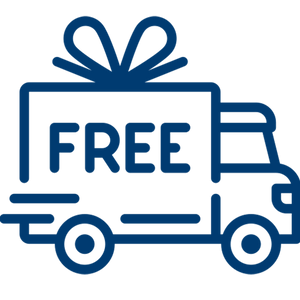 Free shipping on orders
$75 and up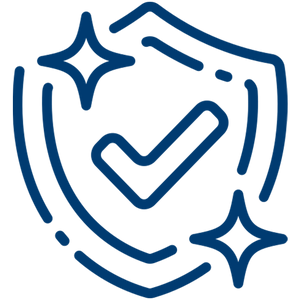 90 DAY WARRANTY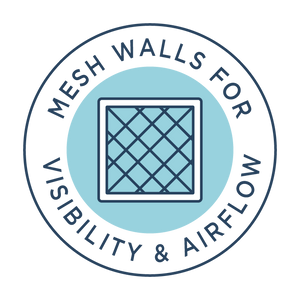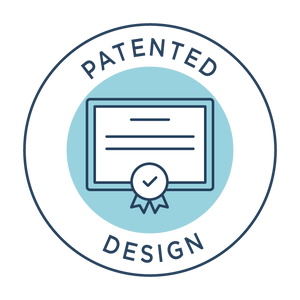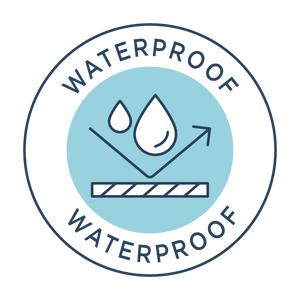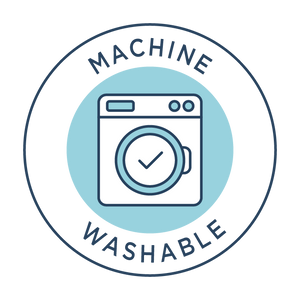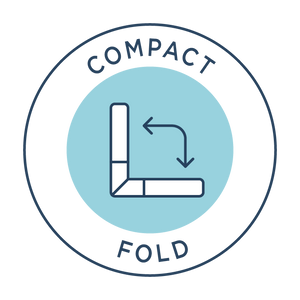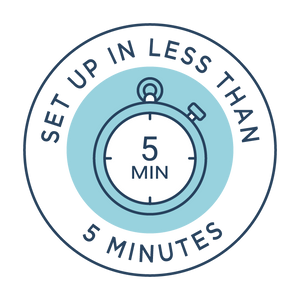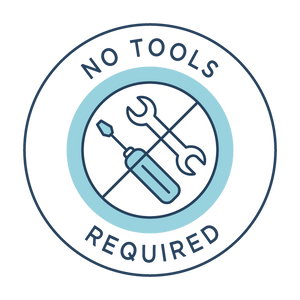 Snuggle Nest™ Portable Infant Lounger - Skies FAQs
Are there any fire retardants in Snuggle Nest products?
Is the Snuggle Nest certified as a safe product?
Is there any way to get a replacement sound and light unit?
What is the size difference between the two Snuggle Nest™ models?
Are there additional sheets that I can purchase?
Here's what others have had to say:
Such a wonderful investment!
"I got o e 9f these at my bany shower and used it for all 3 of my girls. So I got one for my Sister who I'd use in August! It is so convenient you can stor it anywhere and travel with it too! Great for vacation and hone!"
Perfect!
"This snuggle nest portable lounger is great and makes things easier. It was easy to open and use. I use it when I'm in our office or living room. It is perfect for my baby who is 3 weeks old. It is easy to clean and store."