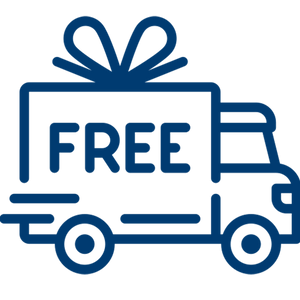 Free shipping on orders
$75 and up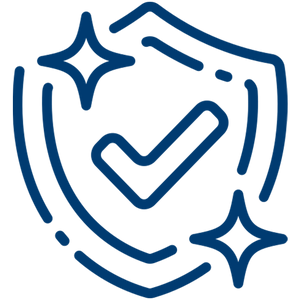 90 DAY WARRANTY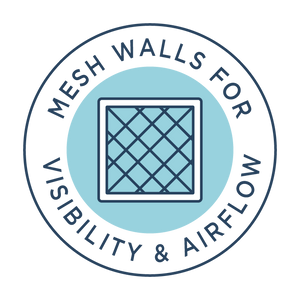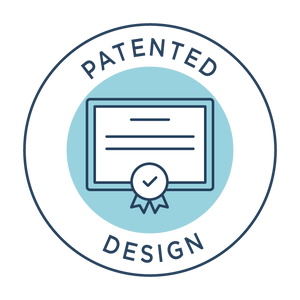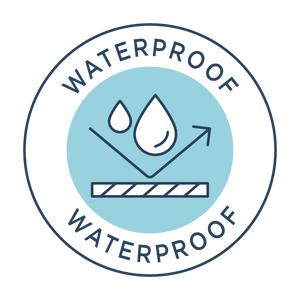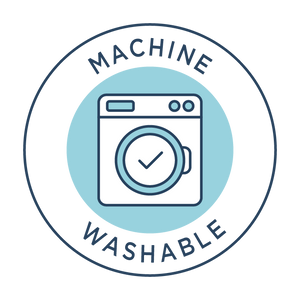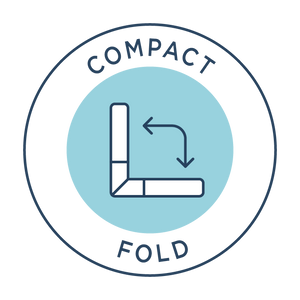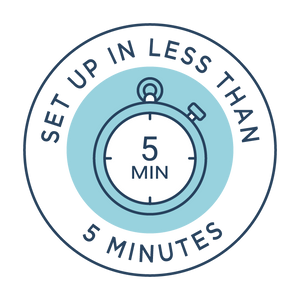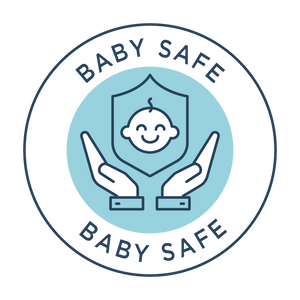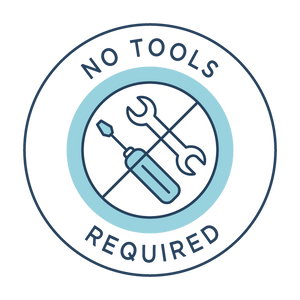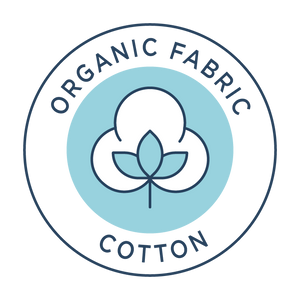 Snuggle Nest™ Organic Portable Infant Lounger – Organic Oat FAQs
Are there any fire retardants in Snuggle Nest products?
Is the Snuggle Nest certified as a safe product?
Is there any way to get a replacement sound and light unit?
What is the size difference between the two Snuggle Nest™ models?
Are there additional sheets that I can purchase?
Here's what others have had to say:
Another Great baby product
"This is another great baby product. It came highly recommended by fellow moms. It is a beautiful color and quality. I have only set it up, which was easy to do once you read the instructions. Can wait to use this when my little one comes along. Perfect for the nursery!"