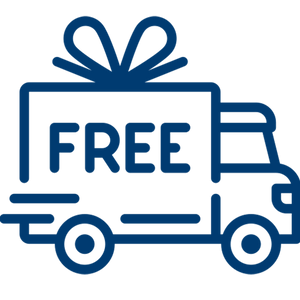 Free shipping on orders
$75 and up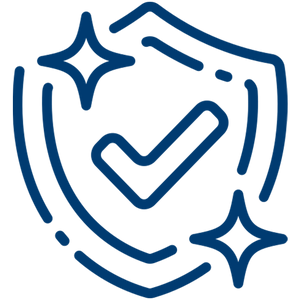 90 DAY WARRANTY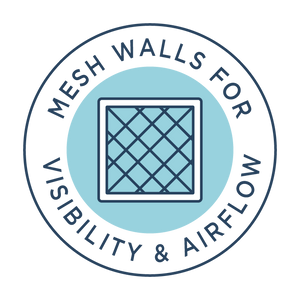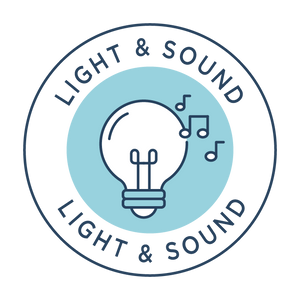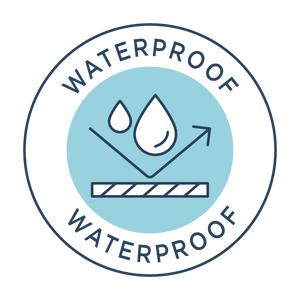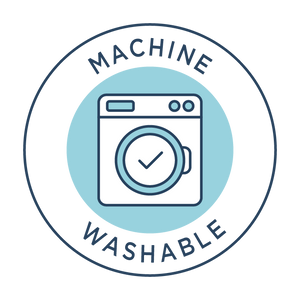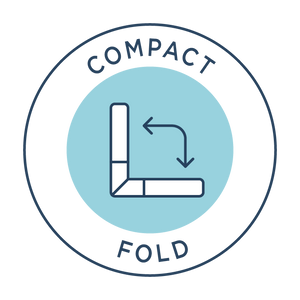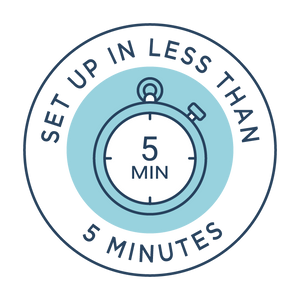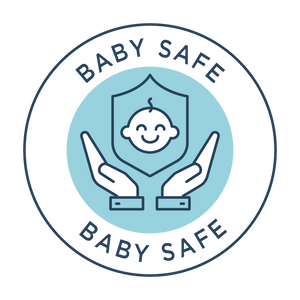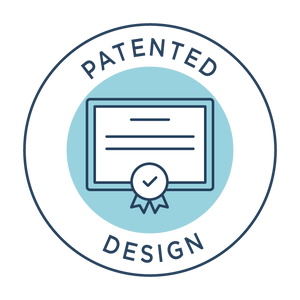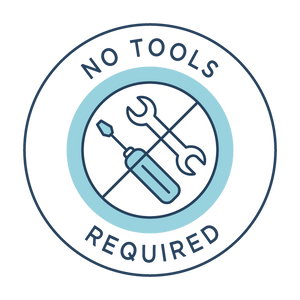 Snuggle Nest™ Harmony Portable Infant Lounger - Floral FAQs
Are there any fire retardants in Snuggle Nest products?
Is the Snuggle Nest certified as a safe product?
Is there any way to get a replacement sound and light unit?
What is the size difference between the two Snuggle Nest™ models?
Are there additional sheets that I can purchase?
Here's what others have had to say:
At home & on the go
"This is great for around the house and for on the go! Large enough to be comfortable for babe, compact enough to be taken with you anywhere you may need. The handle is probably my favorite part, making it easy to carry!"
absolutely a necessity!
"I absolutely love this newborn lounger by baby delight! It's portable and easy to carry from room to room and it's a safe place to lay baby when you are doing something. I also love that it folds down and easy to transport say if your going to your parents house and need something for baby to be in, it's easy to pack. Baby delight products are so worth it and the quality for the price is definitely worth it!"
Great features
"Great features This item is more than I asked for a come to the carrying case easy to use very comfortable and I'm very pleased with it I'm so happy I got it so convenient just carry the baby and then we're not using it you can just put it in a carrying case which makes it easy to hold"