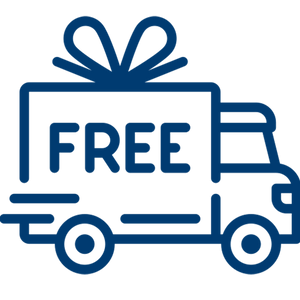 Free shipping on orders
$75 and up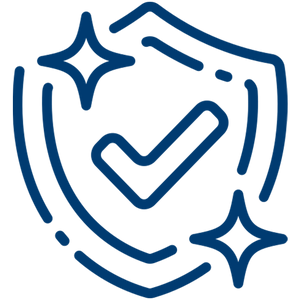 90 DAY WARRANTY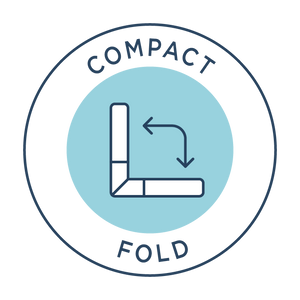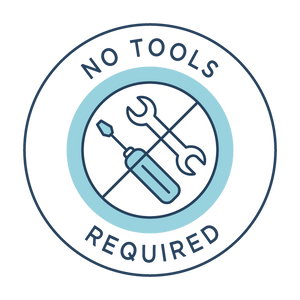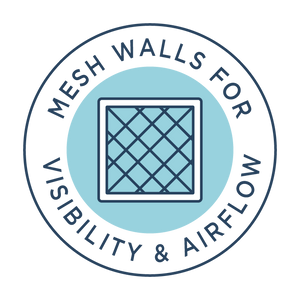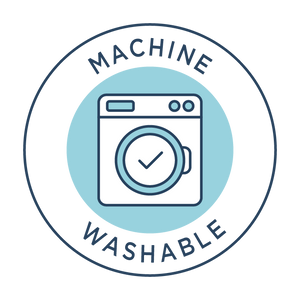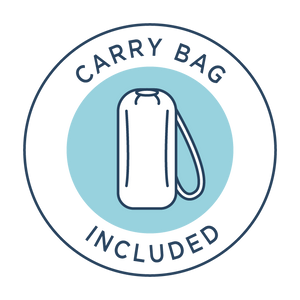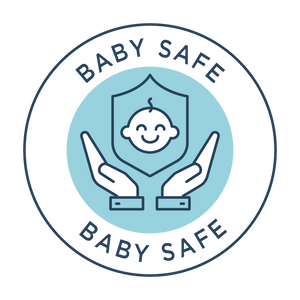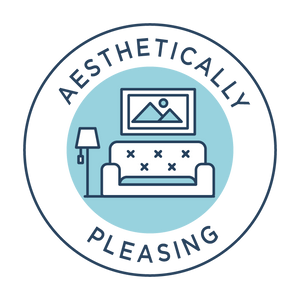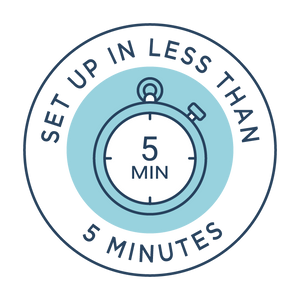 Nod Deluxe Portable Travel Crib - Charcoal Tweed FAQs
I am missing a part or need one replaced what should I do?
Here's what others have had to say:
So versatile and easy to use!
"This is so easy to pop up and then fold back down! I also love how versatile it is. We can use it for our older kids with the front zipper open. Or zip it back up and use it for our baby. It is my favorite travel item right now!!"
Must have baby product
"- It is very portable. When folded up in the backpack bag, it's very easy to carry around or throw in an overhead bin (we actually usually gate check it). - It opens up very easily/quickly. - It folds up very easily/quickly. The carry case is very sturdy and not too big, Oh and most importantly, my Daughter seems to be very comfortable and has slept well in it. :D"
Amazing quality!!
"This is sooo worth the price! Amazing quality and as I can notice, i can use for a long time! Easy to assemble and you can leave the baby close to you anywhere in the house and out!! Love it and recommend it without any doubt!"