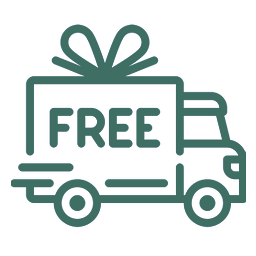 Free shipping on orders $75 and up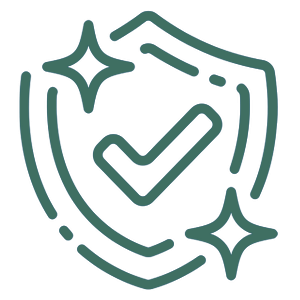 90 DAY WARRANTY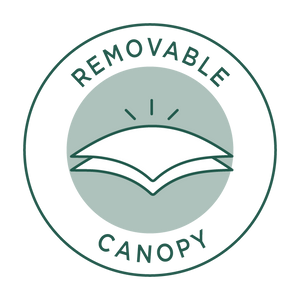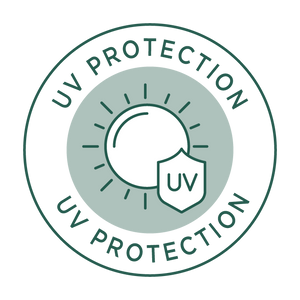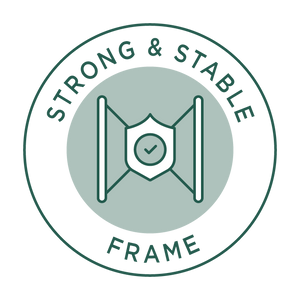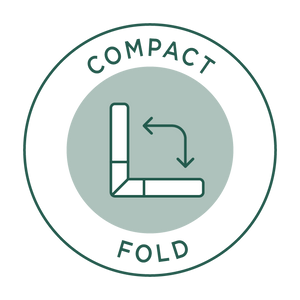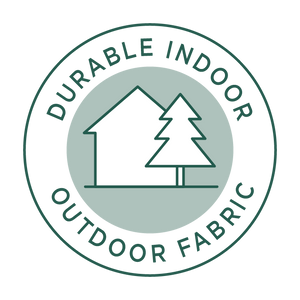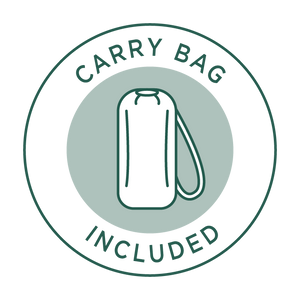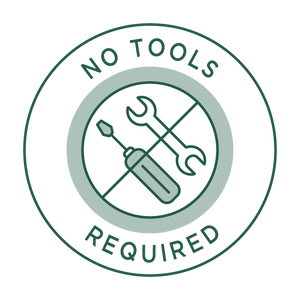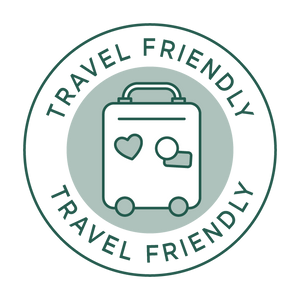 Go With Me® Bungalow Deluxe Portable Travel Cot - Teal & Grey FAQs
Is there padding or a cushion on the bottom?
Does the canopy have UV protection?
Is there a travel bag included?
I need some replacement parts for my Bungalow, what should I do?
Here's what others have had to say:
great bungalow
"This Bungalow deluxe portable is amazing, so perfect when you have babies. It is so easy to set up and also to put down. It is perfect for camping, napping, traveling, or even in the backyard. It comes with a canopy that protects babies from the sun, the canopy can be easily removed and put back again. It is very lightweight that is perfect when you need to carry it with you. It is a very well-made, amazing quality bungalow, that can hold up to 72 lbs. Also, this bungalow has a sturdy metal frame that can support children from falling in the dawn."
Fantastic Travel Cot
"One thing that surprised me about this cot was the overall sturdiness. We through it in the back of the truck for a beach trip, set it up in the sand, and even got it a bit wet and it still held strong. The kids seems to enjoy it so I'll give it a plus for comfort. We also enjoy the safety latch which prefects the cot from closing on its own which is a nice safety feature."
Perfect for the outdoors family!
"This travel come in clutch as we enjoy being a fairly outdoorsy family. Summertime anywhere is hot and the shade for our 3 month old is super helpful so he can enjoy it with us! We have a small river embankment not far from our house and this was amazing to have around because the cot is lifted, so we could sit it in the knee high water and our son still be next to us in our lawn chairs. All saying, this travel cot is made out of great material and something I foresee us using time and time again, 10/10 would recommend."