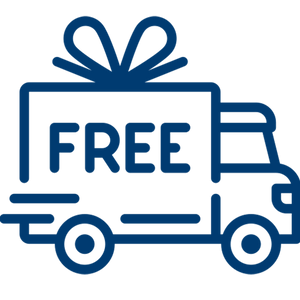 Free shipping on orders
$75 and up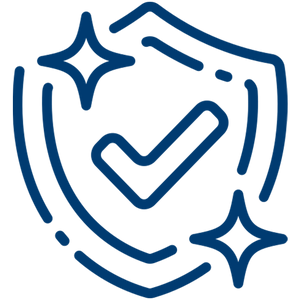 90 DAY WARRANTY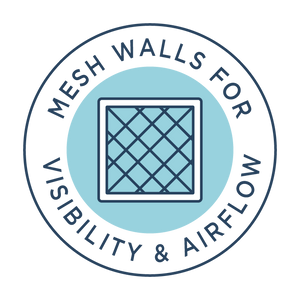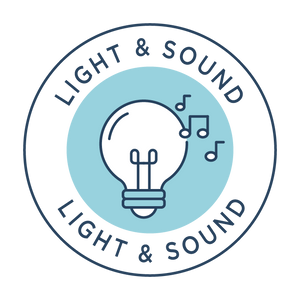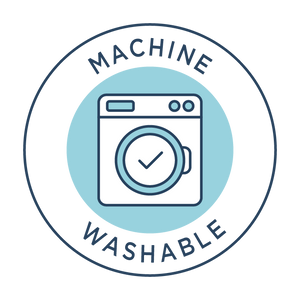 Beside Me™ Dreamer Deluxe Bassinet and Bedside Sleeper - Quilted Pebble Grey FAQs
I need assistance assembling my Beside Me Somni bassinet, can you help?
Are there additional sheets that I can purchase?
What are the dimensions of the mattress?
What is the minimum/maximum height that the bassinet can be adjusted to?
Is it normal for the bassinet to rock/sway a little bit?
How do I disassemble my Beside Me Dreamer Somni Deluxe Bassinet and Bedside Sleeper?
Here's what others have had to say:
Great bassinet
"This is such a nice bassinet. It was shocked how easy it was to assemble . I was thinking it would take forever to assemble with a ton of tiny peices and literally just needed to unwrap and pop up etc . Not alot of work at all. The bassinet itself is super cute and perfect size for us, fits great with our bed . The pad is really nice , not super hard has nice softness to it The little options on it are great too , helps her fall asleep. Just really impressed and super happy with it . Light and portable so can easily fold it up and bring it to where you need it ."
Easy to move around the house!
"We love how easy this is to move around the house as our son currently takes naps wherever we are so it's nice to be able to just put him down in it wherever. I also love the fact that it has a built-in Soother that can just be turned on without having to drag around his bigger noise machine that we have to constantly keep charging. It works great for when he's napping in the living room during the day and there's more noise. also, We havent washed the cover yet but I can definitely see where that's going to come in handy as he has spit up several times in it and I may have also spilled a drink down the side >.< There's also a storage spot in the side we keep water wipes/burp cloths in for quick access. Overall we're so glad we went with this bassinet"