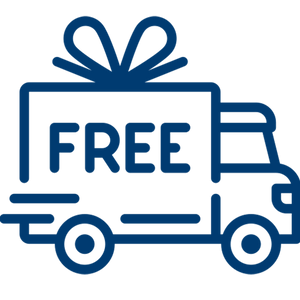 Free shipping on orders
$75 and up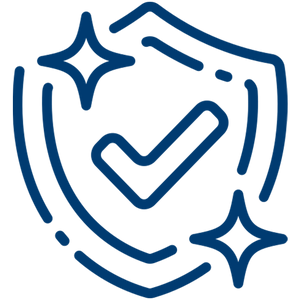 90 DAY WARRANTY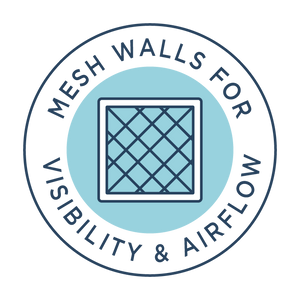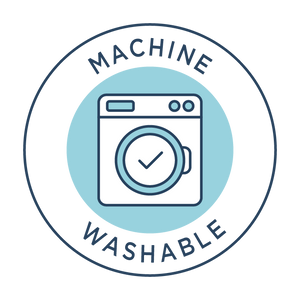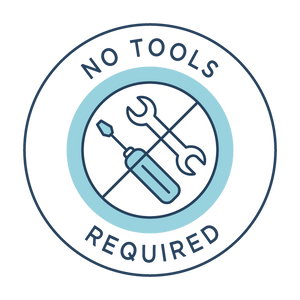 Beside Me™ Dreamer Organic Bassinet & Bedside Sleeper - Organic Oat FAQs
I am having trouble assembling my Beside Me Dreamer Bassinet, can you help?
Are there additional sheets that I can purchase?
What are the dimensions of the mattress?
What is the minimum/maximum height that the bassinet can be adjusted to?
Is it normal for the bassinet to rock/sway a little bit?
Where can I find a replacement mattress?
How do I disassemble my Beside Me Dreamer Bassinet and Bedside Sleeper?
Here's what others have had to say:
Beside me dreamer bassinet and bedside sleeper
"There is nothing better than getting some sleep and having your newborn very close to you! I highly recommend this beside sleeper. Perfect bassinet to also co sleep with the baby, it is easy to put together, there are also different height adjustments. The side panel also opens up for easy access. This bassinet helped me as well sleep through the night knowing my baby was close and safe"
Works wonderfully
"I am a co-sleeper mom.. I love being able to have my baby next to me in bed but there's always that worry about something happening, even though my first co-slept with me and had no issues, it's still a big worry. So I knew I wanted something like this to co-sleep and I'm really happy with how well it works! I sleep better since I'm not always worried about rolling over or having baby roll off the bed and it is just perfect! The bassinet is easy to set up and fits nicely, it really is a game changer, wish I had gotten one many years ago!!"
LOVE IT :)
"I bought this for my baby that is due in a few days and just set it up and i absoltely love the color and love how it anchors to the bed and levels up with the bed. It is a perfect size. Super easy to set up. I will be buying more of this brand :)"