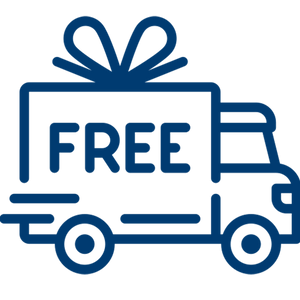 Free shipping on orders
$75 and up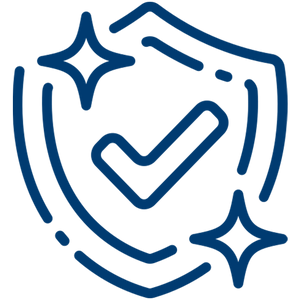 90 DAY WARRANTY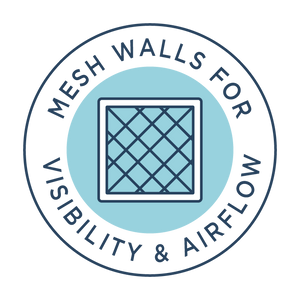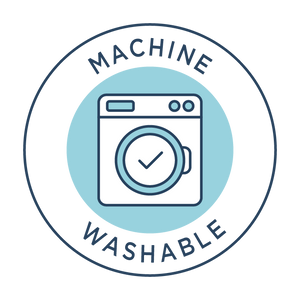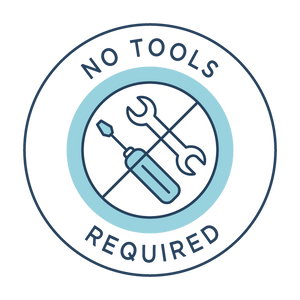 Beside Me™ Dreamer Bassinet & Bedside Sleeper - Peony Pink FAQs
Are there additional sheets that I can purchase?
What are the dimensions of the mattress?
What is the minimum/maximum height that the bassinet can be adjusted to?
Is it normal for the bassinet to rock/sway a little bit?
How do I disassemble my Beside Me Dreamer Bassinet and Bedside Sleeper?
Here's what others have had to say:
Great!
"This has to be one of the best sleepers I have used. My baby will not sleep in a bassinet but absolutely loves this one! It is so much easier to get the baby out of it in the middle of the night, I also love how I can but it right up to my bed! It has mesh sides to it's very breathable. My baby doesn't wake up often now that she is sleeping in this. I love it! The quality is made really nice."
An absolute blessing to new parents
"The design team should be awarded a medal. They really thought of everything. I love that the mesh panels are really large, so it's easier to keep a watchful eye on baby. The cover and sheet are washable. It has 6 position height adjustments. There is a side panel access also. Love the peony pink color. It really comes in handy for breast-feeding to have the baby so close by."
Convenient Bassinet, Excellent Customer Service!
"I bought this item for my niece and she absolutely loved it. She said it was very convenient after breast feeding, because she didnt need to get up , especially in the middle of the night to pick up and place the baby down. She also loved the fact that the baby was sleeping right next to her, but independently in the Beside me Dreamer. My other niece is expecting as well, but a Boy, since the first one was girl and outgrew it, we decided to hand it down, but it was in pink. I contacted Baby Delight and asked about a replacement cover, which was available. They shipped the item right away. Excellent Customer Service!"